iPhone XR can take Portrait mode shots of pets & more in future Halide app update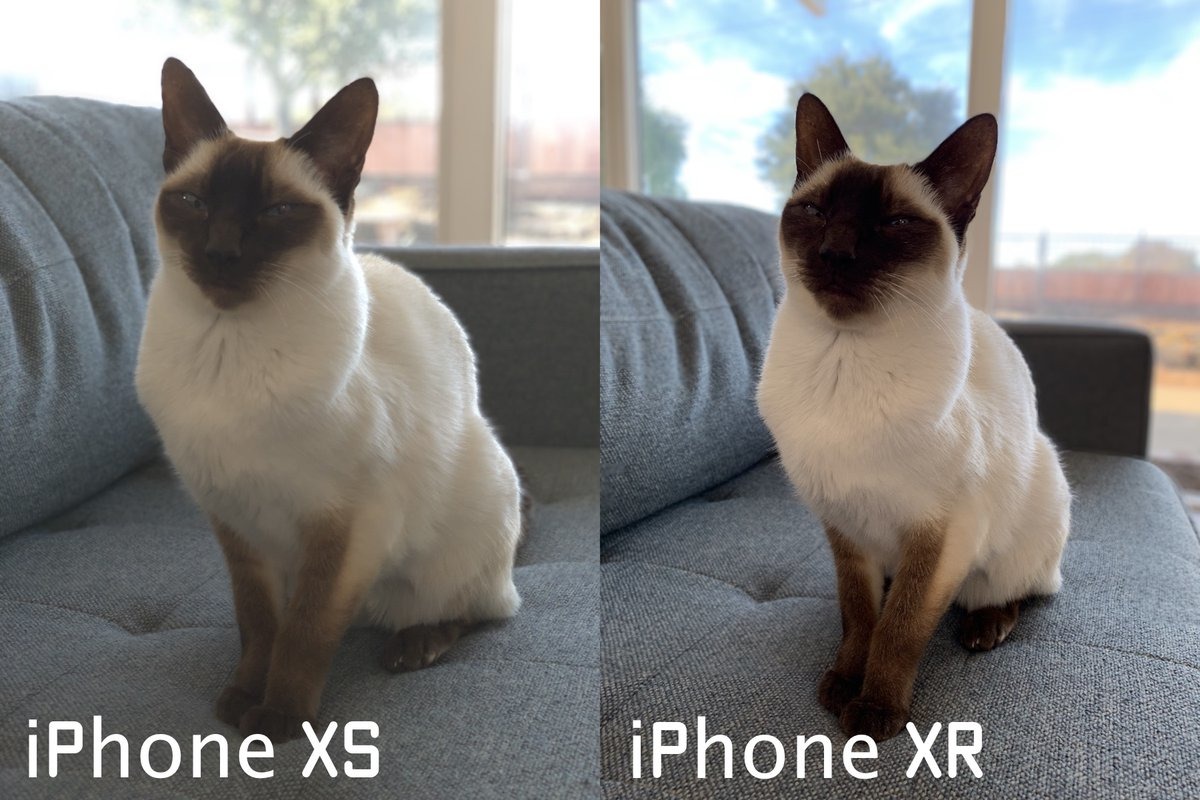 Although Apple's own Camera app normally blocks anything but humans when shooting with Portrait mode on the iPhone XR, one app developer is promising to add compatibility with pets and other subjects.
An update to Halide Camera is "coming soon," said Chroma Noir's Sebastiaan de With. The company elaborated on Reddit, saying that while it already has pets working, "more tooling" is needed to enable support for other objects.
"It seems it'll be a bit more 'temperamental'; in some settings it won't work if there's not enough variance in relative distance of objects, but a can of soda water on my desk worked just fine," one member of Chroma wrote.
The problem, the company explained, is that the XR has a quarter the depth data available to dual-lens iPhones like the iPhone XS. Nevertheless a variety of third-party apps should be able to use Apple's Portrait technology.
Portrait mode simulates the bokeh (depth-of-field) of professional lenses, blurring the background for artistic effect. On dual-lens iPhones, going back to the iPhone 7 Plus, a 2x zoom lens is used to capture the subject, while the normal wide-angle lens records the depth data needed to isolate the subject from the background.
The iPhone XR has just a single wide-angle lens, meaning that Apple has to rely on software methods to calculate depth. That may be why the XR version of the Camera app is limited to humans, since Apple has yet to refine its algorithms.
At present, Halide is not fully compatible with the iPhone XR. The developers say that an update to add at least compatibility will arrive shortly, but it isn't clear if this update will contain the Portrait mode refit.