Apple releases tvOS 12.1 for Apple TV 4K, fourth generation Apple TV with bug fixes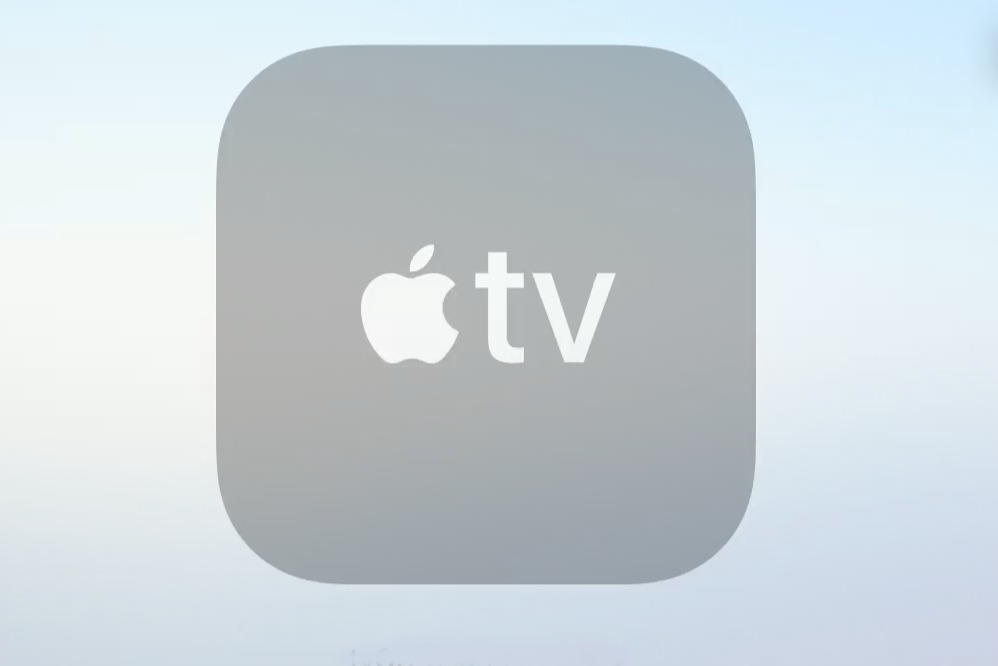 The latest update to the Apple TV operating system is now out and available to download with no marquee features — but the release is recommended to all users for stability and performance.
After just over a month in beta testing, Apple has now publicly released tvOS 12.1 for the Apple TV fourth generation and later.
It's intended to address any issues discovered since tvOS 12.0.1, which was released on September 24, and does not include any new features. Or at least, none that are visible: alongside fixes there are likely to be behind-the-scenes performance improvements.
If you have an Apple TV 4th Generation or Apple TV 4K then you should automatically get the new software. While tvOS 12.1 has now been released, it can take some time for it to be automatically installed, however, so you can choose to install it manually.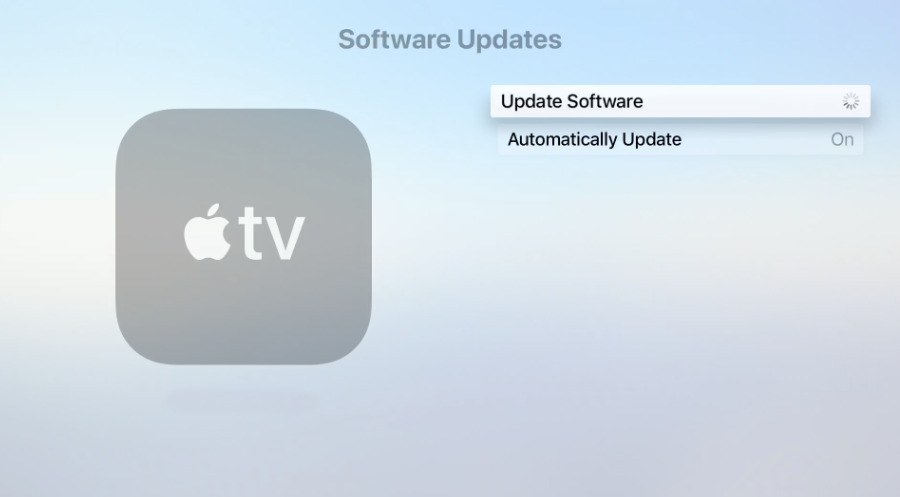 On your Apple TV, go to Settings, System and then under the Maintenance section choose Software Updates.
Click on Update software and your Apple TV will look to see if an update is available. While it does that, though, you can check the same screen to make sure that Automatically Update is On.
While tvOS 12.1 doesn't add any new features, it is an update to tvOS 12 which did.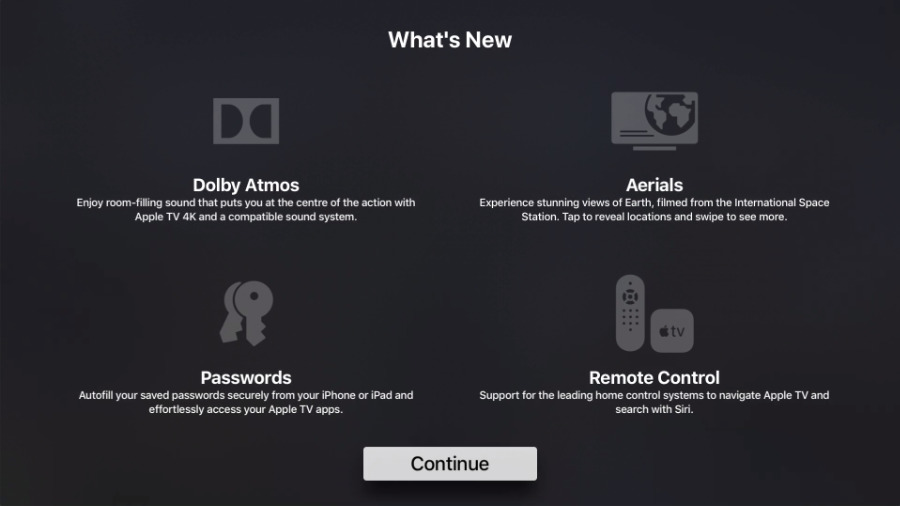 The new tvOS 12.1 What's New screen contains nothing that wasn't in the previous release but these are signifiant, including support for Dolby Atmos and password AutoFill.