New iPad Pro comes with 4GB of RAM, 1TB version may come with 6GB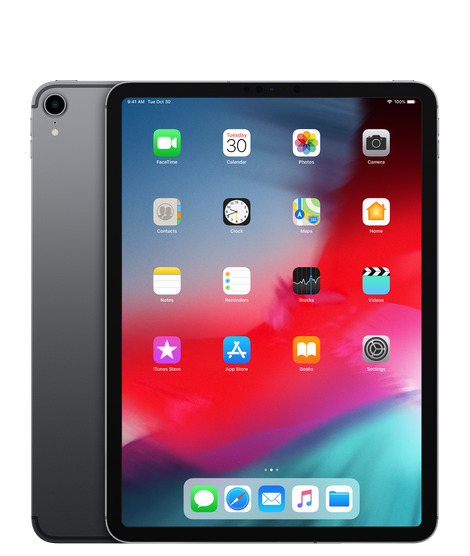 Although all of Apple's new iPad Pros are nominally supposed to offer the same performance as they all boast the same A12X processor, 1-terabyte models may actually have superior RAM, according to one developer.
"Multiple people are telling me that only the 1TB iPad Pros get 6GB RAM," developer Steve Troughton-Smith noted on Twitter. Other Pro models are said to have 4 gigabytes of RAM, the same as the 2017 version of the hardware.
Relatively few people are likely to pay for a 1-terabyte Pro, as the cost is not just greater than any previous iPad but in some cases more than a MacBook Pro. An 11-inch, Wi-Fi-only Pro with that amount of storage is $1,549. The pricetag jumps to $1,749 for a 12.9-inch display, and adding cellular can raise it as high as $1,899. This doesn't include a keyboard or Apple Pencil.
64-gigabyte 11-inch Pros start at $799, already $150 more than it cost to get a 10.5-inch tablet last year.
It's not clear why Apple would add extra RAM for one storage tier. It may have been deemed necessary to ensure smooth performance when handling that amount of data, though that's rarely a concern with Mac and Windows PCs and shouldn't be here either, given Apple's storage controller efficiency.
AppleInsider has asked for comment regarding the matter from Apple, and will update accordingly.