2008 Steve Jobs interview about early App Store success & future of Facebook emerges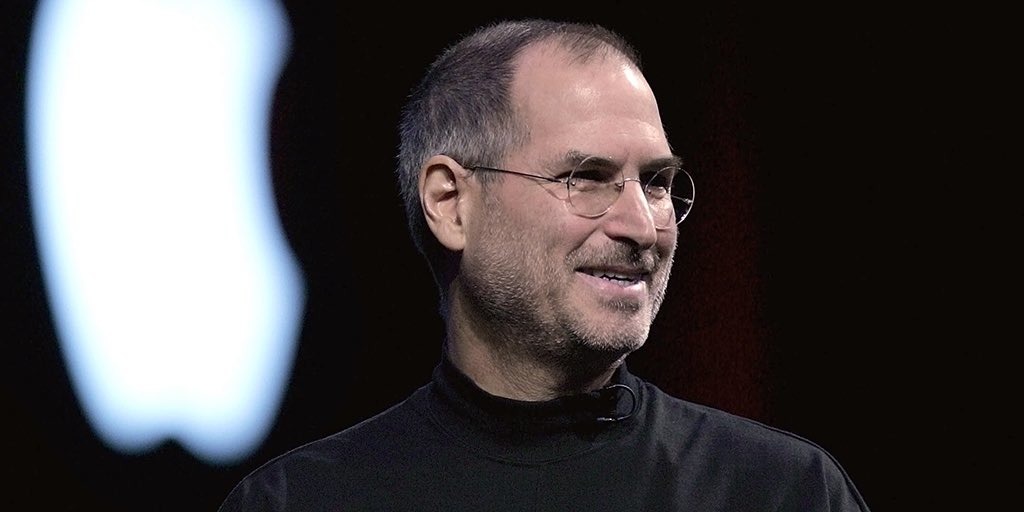 A previously unheard interview recording with former Apple CEO Steve Jobs was published, giving a glimpse into his perspective just a month after the launch of the iPhone App Store in 2008.
"The total revenue has been $30 million in the first 30 days," Steve Jobs told Wall Street Journal reporter Nick Wingfield, now with The Information. "Developers get $21 million. Nine of that $21 million is going to the top 10 developers. A lot of small developers are making a lot of money. This is just in the first month," he enthused.
The executive sounded an optimistic note in much of the interview, suggesting the App Store was bound for success since there would be "a lot more iPhones out there in the future and a lot more iPod touches." The company has mostly neglected the Touch for several years, preferring to concentrate on iPhones and iPads — the latter only premiering in 2010.
"Who knows? Maybe it'll be a billion-dollar marketplace at some point in time," Jobs continued. "This doesn't happen very often. A whole new billion-dollar market opens up: 360 million [dollar run rate] in the first 30 days, I've never seen anything like this in my career for software."
The interview also gives a glimpse back at early dilemmas, such as how to price apps and whether or not Apple would eventually allow third-party distribution. As of 2018 iOS distribution is still locked to the App Store without jailbreaking a device.
Other tidbits from the interview include Jobs offering early praise for Facebook and its iPhone app, and noting that Google and Facebook were already seeing the iPhone as a leading driver of mobile traffic, crucial to their advertising businesses.
"I think there are a lot of people, and I'm one of them, who believe that mobile's going to get quite serious," Jobs concluded in the recording, "because there are things you can do... Obviously, mobile's with you all the time, but there's services you can provide with mobile that obviously are not relevant on a desktop, such as location-based services integrated into your application. They can be mighty useful and we're just at the tip of that. That's going to be huge, I think."