How to share iCloud Photo Library photos with anyone, and revoke permission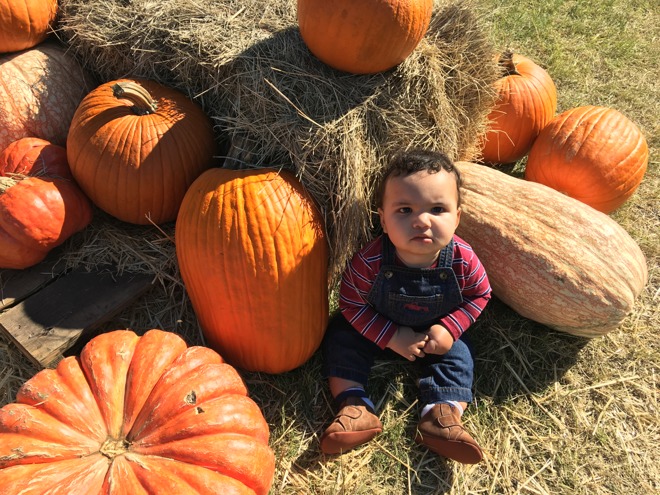 AppleInsider may earn an affiliate commission on purchases made through links on our site.
One of the smaller reasons to flip on Apple's iCloud Photo Library is easier sharing with people who may not have an Apple device, or who might not be as technically savvy — here's how to make that happen.
First, be sure you actually have iCloud Photo Library on. We've got a more extensive guide for that, including potential caveats, especially for people who have Apple's default 5 gigabytes of iCloud storage.
You'll also need to have your iPhone or iPad updated to iOS 12 or later. This is because the software introduces the ability to create Web links, whether for individual photos or complete albums.
To begin, open the Photos app. Find the photo or album you want, then tap the Share button located in the bottom left. You'll see iOS's standard share sheet pop up.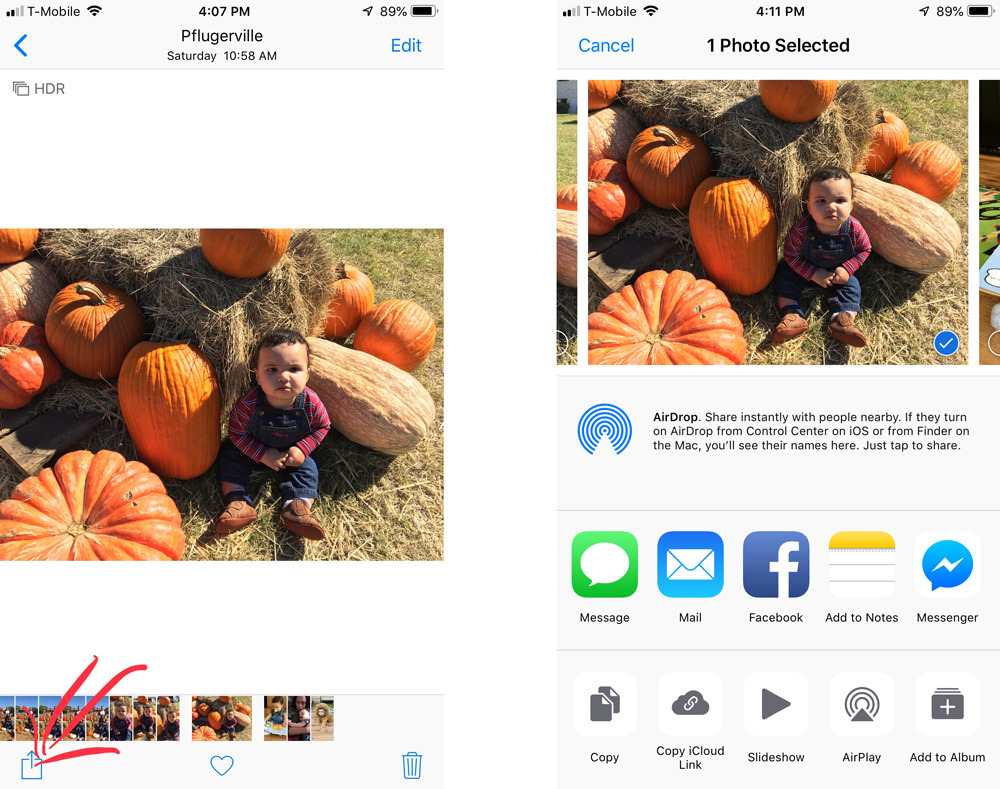 Select "Copy iCloud Link," and Apple's servers will automatically generate a link for you. You won't see it right away — instead you'll need to paste it somewhere else, such as in Messages, or directly into a Web browser like Safari or Chrome.
Once someone opens it, they'll be taken to an iCloud page with the content and a highly visible "Download" button. Crucially, no iCloud login is required so long as a person has the link in tow.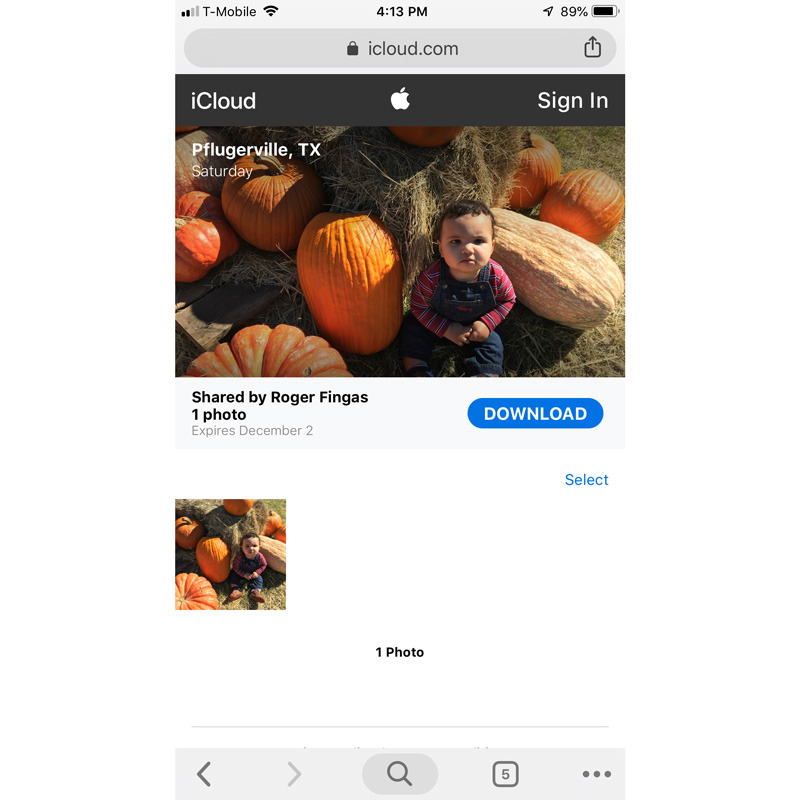 Links will normally last 30 days. To stop sharing before then, go to the top-level For You tab in the Photos app, open an image under Recently Shared, then tap the "..." menu to find a "Stop Sharing" command.
A final note: think twice about what you share. Even if you're quick on the draw about revoking privileges, there's nothing you can do if someone has already saved a photo locally.