Apple updates Clips for iOS with new Selfie Scenes, other content additions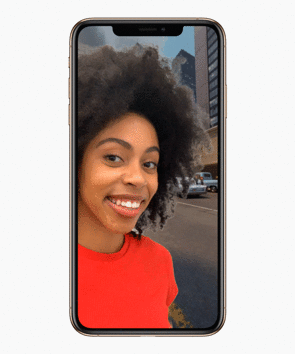 A Wednesday update to Clips, Apple's short-form video app, includes six more Selfie Scenes, as well other content like new filters and soundtracks.
Selfie Scenes make use of the TrueDepth cameras on some iPhones and iPad Pros to put the subject in animated backdrops. A few of the new options include a rainforest, a scientist's lab, and a scene from Disney/Pixar's "The Incredibles 2." Disney is a close corporate partner of Apple, with CEO Bob Iger having a seat on Apple's board of directors.
Likewise, new posters include not just science, sports, and silent movie themes, but ones from "The Incredibles 2" and another Pixar movie, "Coco."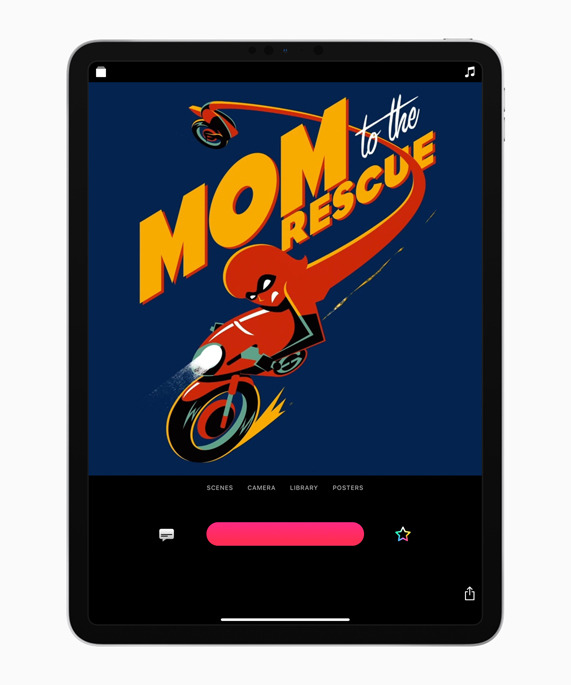 The new filters include aged film, monochrome watercolor, and black-and-white comic book. Apple has also expanded available stickers and text labels, and added 17 extra soundtracks.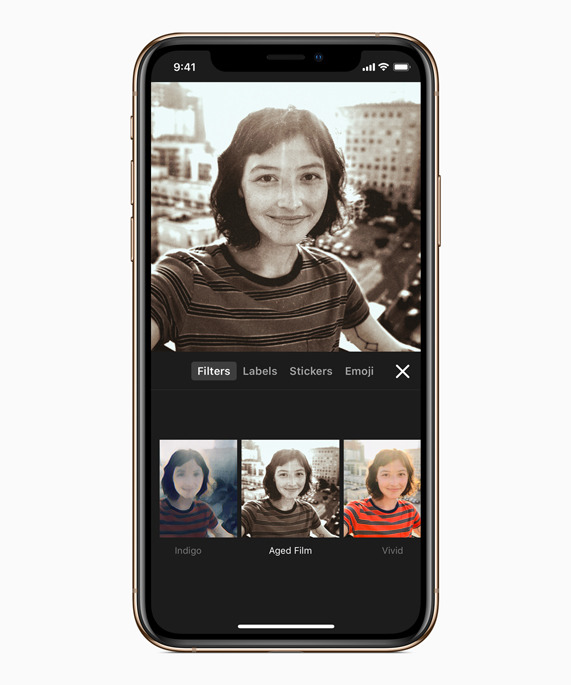 Clips is a free download and runs on any device with iOS 11 or later. Devices supporting Selfie Scenes include the iPhone X, XR, XS, and XS Max, as well as 2018 iPad Pros.