Facebook denies report claiming Zuckerberg ordered execs to go Android-only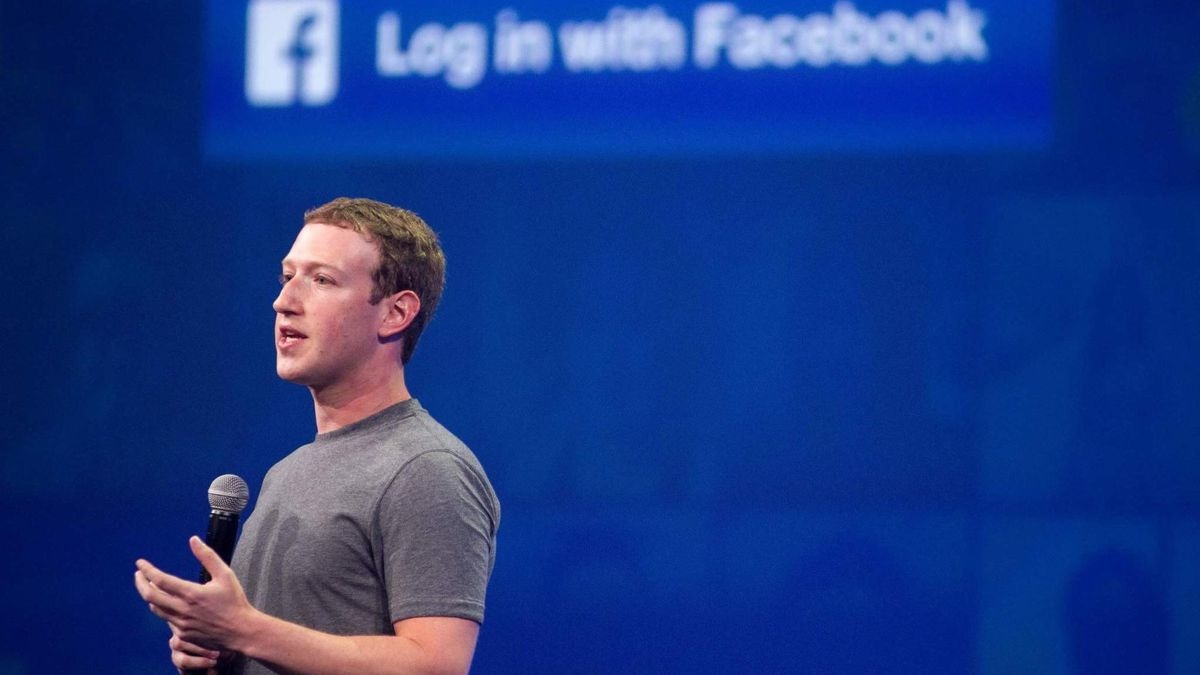 Facebook on Thursday issued a denial of several claims in a recent New York Times report, which for instance said that CEO Mark Zuckerberg was so incensed by jabs from Apple CEO Tim Cook that he ordered executives to use Android devices instead of iPhones.
"Tim Cook has consistently criticized our business model and Mark has been equally clear he disagrees," Facebook said in a press release. "So there's been no need to employ anyone else to do this for us. And we've long encouraged our employees and executives to use Android because it is the most popular operating system in the world."
"We're not going to traffic in your personal life. Privacy to us is a human right. It's a civil liberty," he said, adding he "wouldn't be in this situation" when asked how he would respond if he were in Zuckerberg's shoes. Despite public criticism of its cooperation with the Chinese government, Apple has otherwise made privacy a key marketing point, offering strong encryption for its devices and messaging services. Facebook makes money primarily through advertising, which is dependent on collecting demographic data.
Zuckerberg issued a defense in his own public comments.
"You know, I find that argument, that if you're not paying that somehow we can't care about you, to be extremely glib — and not at all aligned with the truth," he said. "If you want to build a service which is not just serving rich people, then you need to have something people can afford. I think it's important that we don't all get Stockholm syndrome, and let the companies that work hard to charge you more, convince you that they actually care more about you, because that sounds ridiculous to me."
Privately, though, the Times alleges that Zuckerberg was "infuriated" by Cook's attack, and ordered his management team to switch from iPhone to Android, using the larger install base of Android as the reason.
In its Thursday statement, Facebook also tackled several other topics raised by the Times report, such as a supposedly slow response to Russian interference in the 2016 U.S. presidential elections, and its decision to allow anti-Muslim comments by then-candidate Donald Trump to be aired on its platform. Some at the company reportedly argued that Trump had violated terms of service, but decision makers disagreed, erring on the side of free speech since Trump was a key public figure and there might've been a conservative backlash.