Apple's iCloud for Windows users can't get the latest Windows 10 update because of nasty bug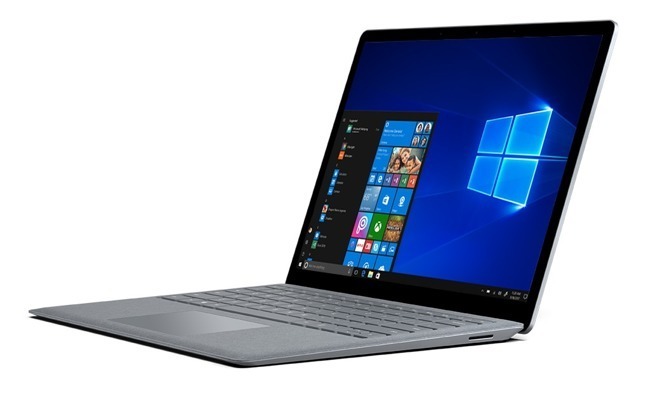 Microsoft is actively preventing users of Apple's iCloud for Windows tool from updating Windows 10 to the latest build, with a new warning for version 1809 of the Microsoft operating system advising the iCloud software is not currently supported.
The status page for the re-release of Windows 10 version 1809 was updated with a new upgrade block on Friday afternoon, one that actively prevents systems running iCloud for Windows version 7.7.0.27 at all. As well as Windows 10, the block also applies to Windows Server version 1809 and Windows Server 2019.
Apple identified the incompatibility with iCloud for Windows, where users "may experience issues updating or synching Shared Albums" after migrating to Windows 10 1809. Microsoft claims it is working with Apple to produce a compatible version of iCloud for Windows 10 that works with the Windows 10 update.
For the moment, users who attempt to install iCloud for Windows on Windows 10 version 1809 will see the installation fail following a warning message that advises of the incompatibility. Windows desktops that have yet to be updated to 1809 are being blocked from upgrading until the issue is resolved.
Microsoft also recommends against users trying to manually update using alternate means, such as the Update Now button or the Media Creation Tool from the Microsoft website.
No timescale has been offered for the fix.
The re-release of Windows 10 version 1809 follows after the discovery the October update had issues where users documents and drivers were being deleted on their devices in some cases, an issue that was seemingly linked to OneDrive. A second problem relating to specific Intel audio drivers causing spikes in processor demand and battery usage, with a similar download block applied until the update could be fixed.