First Alert rolls out second-gen, HomeKit-compatible Onelink Smart Smoke + Carbon Monoxide Alarm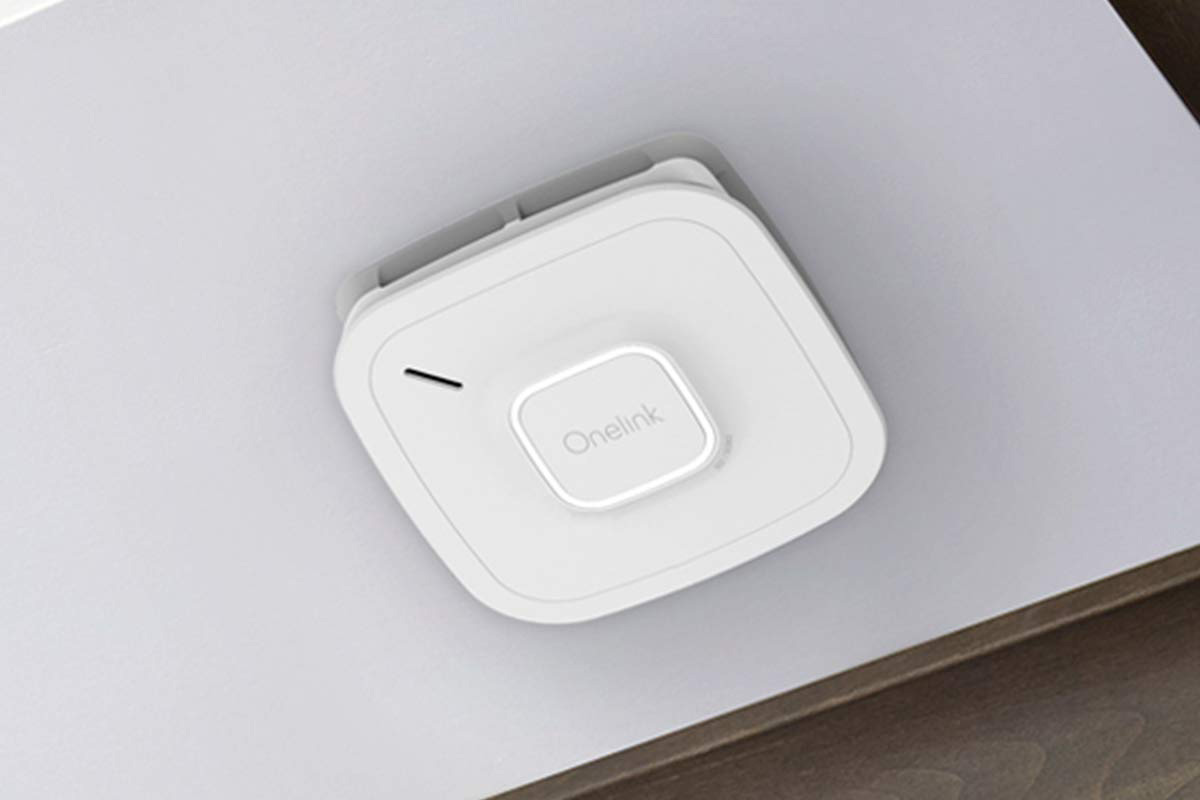 AppleInsider is supported by its audience and may earn commission as an Amazon Associate and affiliate partner on qualifying purchases. These affiliate partnerships do not influence our editorial content.
First Alert on Monday launched a second generation of the Onelink Smart Smoke + Carbon Monoxide Alarm, compatible with Apple HomeKit and Amazon Alexa.
The new model is available in both wired and battery-equipped versions, and intended to provide more information than a regular alarm, with voice alerts that explain what caused a problem — fire or carbon monoxide — and where it's happening. Multiple Onelink alarms can trigger each other through a Bluetooth mesh network.
HomeKit compatibility allows notifications through Apple's Home app, and the option of creating special emergency automations. In the case of a fire, for example, a Onelink could automatically open smartlocks, turn on lights, and disengage a furnace.
The Smart Smoke + Carbon Monoxide Alarm lacks some of the features of First Alert's more costly Safe & Sound. The latter has a better speaker, which can play music, take Alexa voice commands, and will eventually get AirPlay 2 support for HomeKit audio integration.
The Smoke + Carbon Monoxide Alarm officially retails for $119.99, but is currently available from Amazon for $95.99. The first shipments should arrive before Christmas.