Rare Macworld issue signed by Steve Jobs could sell for $10,000 or more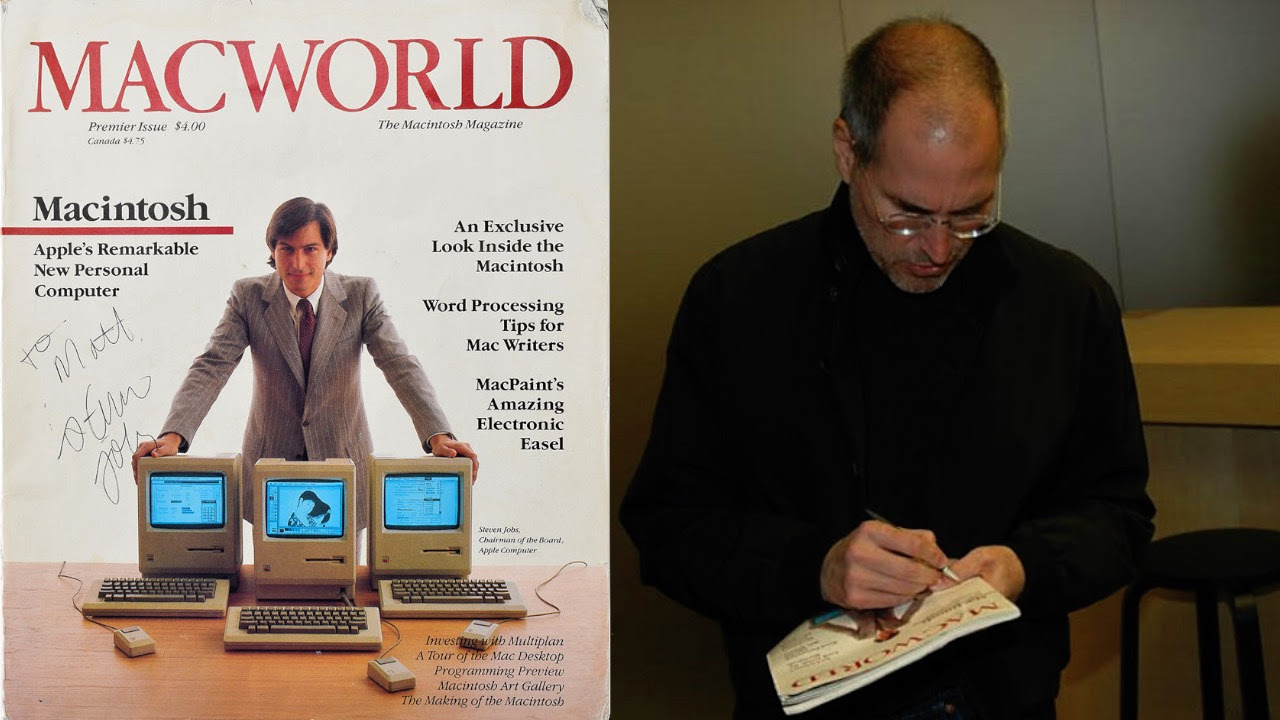 A copy of the first issue of Macworld, signed by Apple co-founder Steve Jobs, will go up for auction starting on Thursday, potentially fetching tens of thousands of dollars.
The magazine dates back to February 1984, but was autographed by Jobs on May 19, 2006 at the opening of the company's Fifth Avenue store in New York City, according to RR Auction. Its worth is estimated at $10,000 or more, as the premiere issue of Macworld is hard to find — much less one signed by Jobs, who famously provided few fan autographs in his lifetime.
Making the auction even more unusual is video and photographic proof of Jobs signing the magazine, on top of certification from outside authentication services.
A related item going up for bid is a Jobs business card dating back to when Apple was based at 20525 Mariani Avenue in Cupertino, across from 1 Infinite Loop. The company's current headquarters is 1 Apple Park, elsewhere in the city.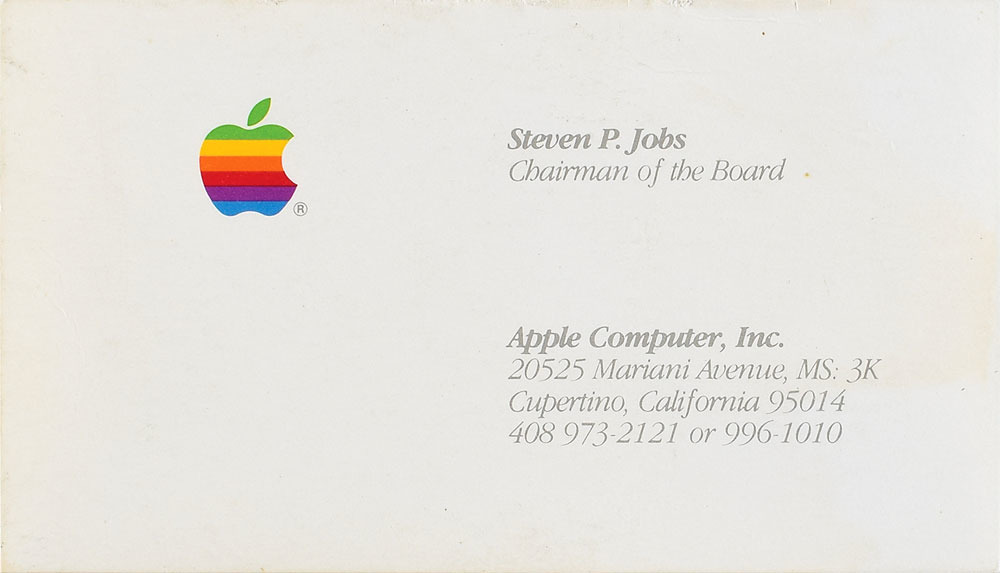 The card's worth is estimated at much less than the magazine, around $500. Both auctions will close on Dec. 13.