Apple tried to win the rights to stream 'Friends'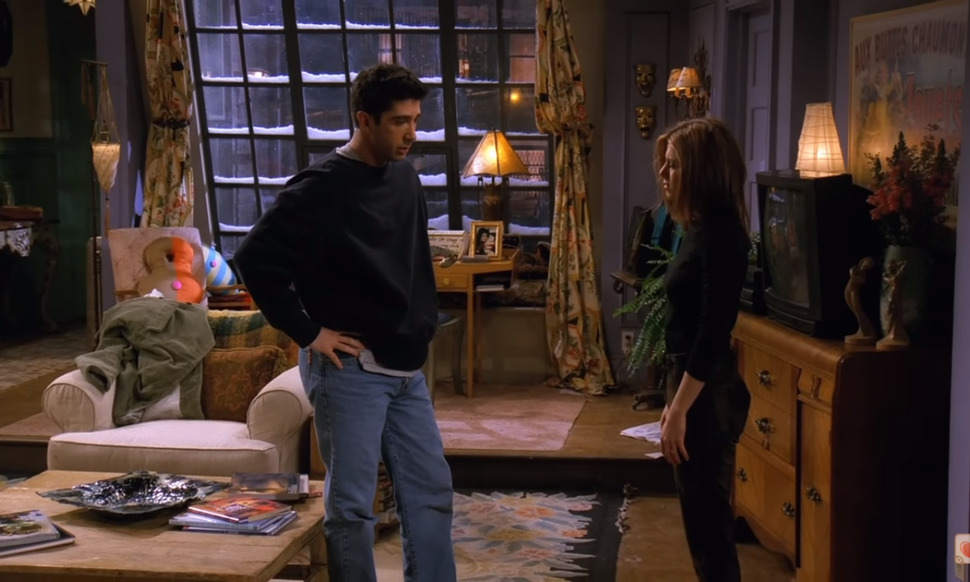 Though it ultimately lost out to Netflix, which is paying roughly $100 million, Apple was one of the bidders for rights to stream the '90s sitcom "Friends" in 2019, a report revealed on Thursday.
Other bidders besides Apple included Hulu and AT&T's WarnerMedia, the latter of which actually owns the show, Recode said. WarnerMedia is working on launching its own streaming service in 2019 and would naturally want to air "Friends," but may have been willing to sell rights to the highest bidder because there's no guarantee its service will succeed. In 2020 WarnerMedia will allegedly have the option to pull the show from Netflix or let it remain available if the latter agrees to renew rights at a 25 percent discount.
Hulu's interest was responsible for driving up the cost of the 2019 rights, according to Recode. Netflix has so far been paying about $30 million per year, so Apple's move may have been tactical to increase the price that competitors would have to pay for the service.
Today's report is the first sign that Apple's forthcoming streaming service may entail not just original content but existing properties — and it may launch in 2019. That could attract skeptical viewers, since they would know there are at least a few shows or movies they want to see.
Although the bidding is a tacit acknowledgment that the service will launch in 2019, entertainment company executives were expecting it to start in 2019 anyway. Apple's specific plans for any video streaming service remains a mystery — it could be included in a paid bundle with Apple Music and premium Apple News content, and/or accessible for free through the TV app for iOS and tvOS.