Google killing Allo messaging service, sending iOS users elsewhere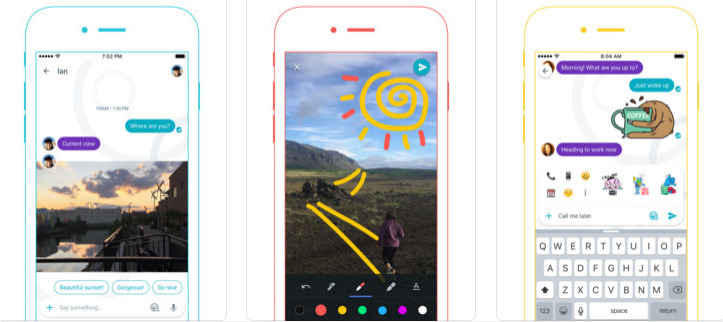 AppleInsider is supported by its audience and may earn commission as an Amazon Associate and affiliate partner on qualifying purchases. These affiliate partnerships do not influence our editorial content.
Allo, once the vanguard platform of Google's plans for messaging, will officially shut down in March 2019.
Until April people will be able to export any existing conversation histories they have, Google said in a blog post. Allo was originally launched in September 2016, and blended in machine learning technology such as Google Assistant.
The platform never gained widespread popularity however, and features like Smart Reply, GIFs, and desktop support were eventually wrapped backed into the Android Messages app. Development efforts will now concentrate on Messages.
Allo is available for both iPhone and Android. On the former, Allo users will have to switch to alternatives like iOS Messages, Signal, Telegram, or Facebook Messenger.
GIFs and desktop clients are now fairly common for messaging platforms such as Apple's. Google's Smart Reply is still fairly unique though, suggesting common ways of responding to someone based on contextual information.
Google is dependent on iOS customers not so much for app reach as search and advertising. The company is believed to have paid Apple $9 billion or more to remain the default search engine in Safari, exposing iPhone, iPad, and Mac users to its ad network.