Apple hires CEO of prescription tracking startup Mango Health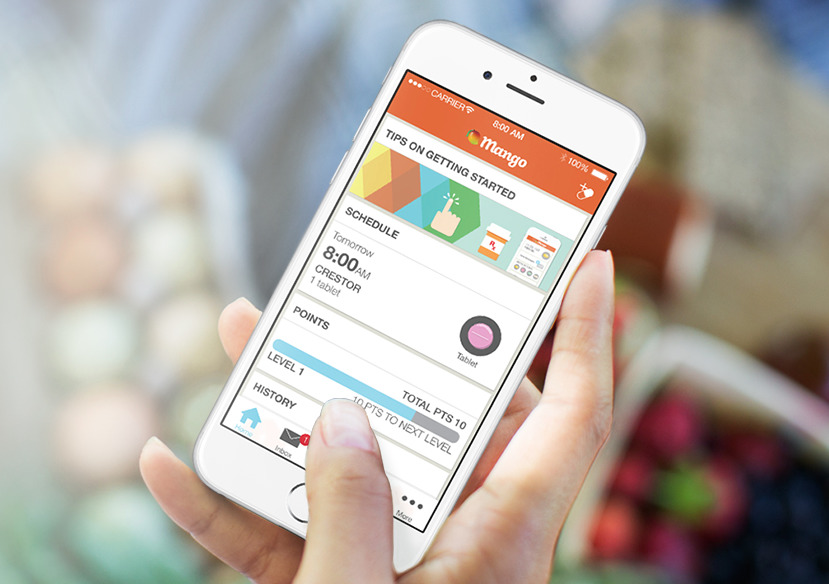 AppleInsider is supported by its audience and may earn commission as an Amazon Associate and affiliate partner on qualifying purchases. These affiliate partnerships do not influence our editorial content.
Apple has hired the former CEO of medication tracking start-up Mango Health Jason Oberfest, with the employment of the executive potentially indicating Apple wants to move its health and fitness-related efforts into helping users manage their medication.
Oberfest was replaced as chief executive by Mango Health president Yadin Shemmer in Novemer, It was not advised at the time where Oberfest was headed, but CNBC reports Oberfest updated his LinkedIn profile to advise of his new workplace earlier this week.
Neither Apple nor Oberfest have commented on what the former CEO would be working on, but considering his past, it is highly likely to be on teams relating to health and wellness. Report sources suggest Oberfest will be looking into the same field as his previous role, namely how to help users adhere to prescription instructions.
This could take the form of adding new initiatives to the Apple Watch, which is already a device central to Apple's push to improve healthcare. Managing medication could form part of HealthKit or ResearchKit, with the latter potentially allowing for the effectiveness of medications to be monitored alongside other data points generated by the Apple Watch's health-tracking features.
Mango Health offers an iOS app to keep track of a user's medications, with the tool more useful for those who have to take multiple different prescriptions. To encourage usage, Mango offers gift cards and other incentives to users who take their medications at the right times.
Prescription adherence is an issue that costs the U.S. Healthcare system between $100 and $289 billion per year, making any attempts to get consumers to take their medicine a potential cost-saving measure for the industry as a whole.
Before creating Mango Health, Oberfest worked in the fields of gaming and social media, including spending time at mobile gaming company ngmoco and as a senior vice president of MySpace.