Honeywell debuts T9 and T10 Pro smart thermostats, lack HomeKit support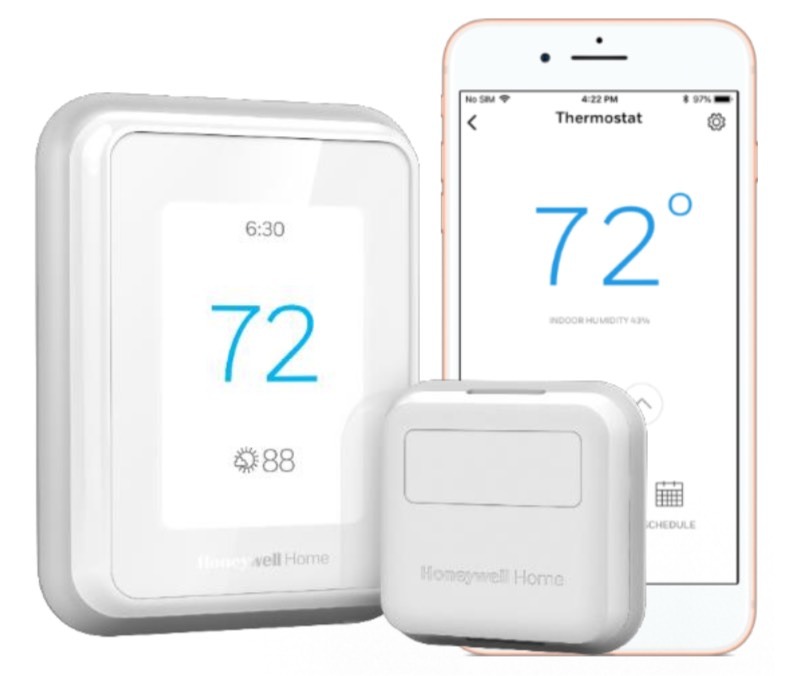 During the Consumer Electronics Show in Las Vegas, Honeywell parent company Resideo has shown off two new smart thermostats — the T9 and T10 Pro. While both add quite a few new features for users of the controlling app, they lack HomeKit support — at least for now.
The biggest new feature for the pair of thermostats is support for smart room sensors, very similar to the Ecobee line. These sensors can be placed in various rooms to detect occupants and prevent cold and hot zones.
These sensors will prioritize rooms based on its people detection capabilities. Up to 20 sensors can be added to cover up to 200 feet of your home.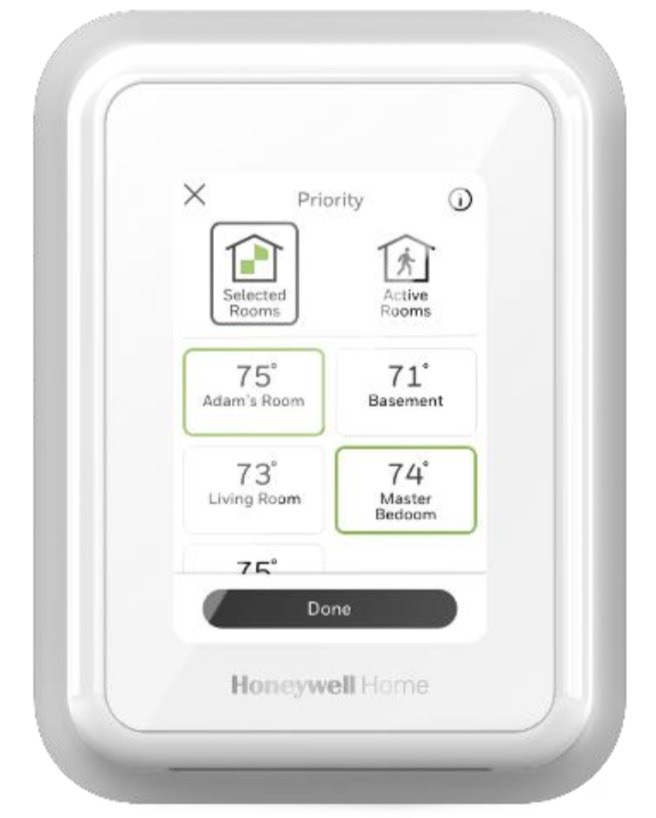 From the get-go, these smart thermostats support both Google Assistant and Amazon Alexa for voice control and automation setup, though they noticeably lack HomeKit. HomeKit debuted early on in the Honeywell Lyric thermostat and Residio says HomeKit is planned in the T9 and T10 Pro by years end.
Both thermostats will available in North America this Spring. The T9 will run $199 and the T10 Pro can be purchased through authorized contractors.
AppleInsider will be attending the Las Vegas Consumer Electronics Show starting on January 8 through January 11 where we're expecting 5G devices, HomeKit, 8K monitors and more. Keep up with our coverage by downloading the AppleInsider app, and follow us on YouTube, Twitter @appleinsider and Facebook for live, late-breaking coverage. You can also check out our official Instagram account for exclusive photos throughout the event.