iTunes and AirPlay on your Television, HomeKit everywhere — AppleInsider Podcast at CES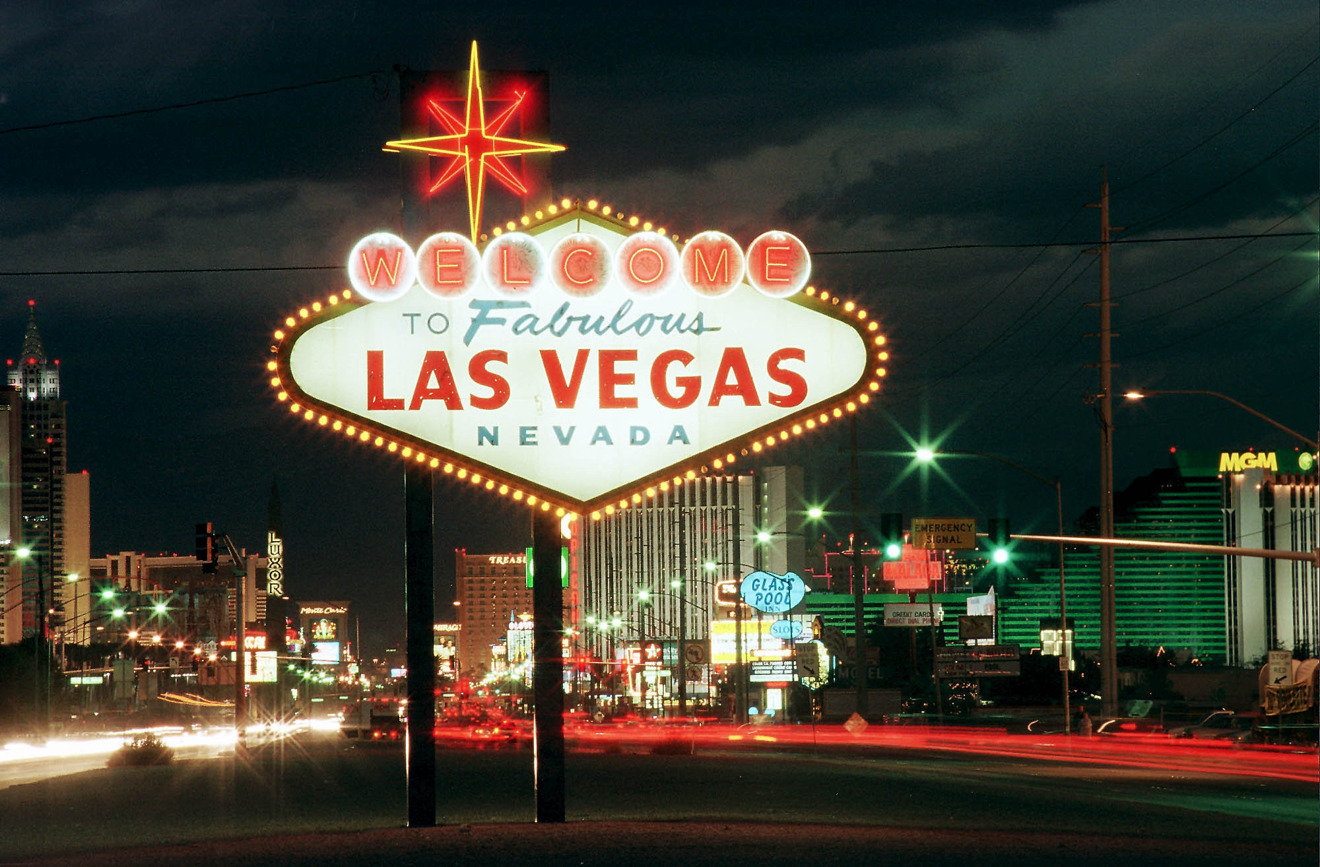 This week on the AppleInsider Podcast, Andrew and Victor are out at CES, looking for every HomeKit accessory, USB-C gear, and the hot trends coming out of the show.
Samsung, LG, Sony, and Vizio are now getting AirPlay 2, will get iTunes movies, and some of them will get HomeKit. Victor thinks this is huge.
USB-C that was nowhere to be found last year, is now growing rapidly...
...and HomeKit (and Victor's favorite, video doorbell devices) are appearing all over the show.

Listen to the embedded SoundCloud feed below: