Apple & other tech giants cited by Austrian group for failing to meet GDPR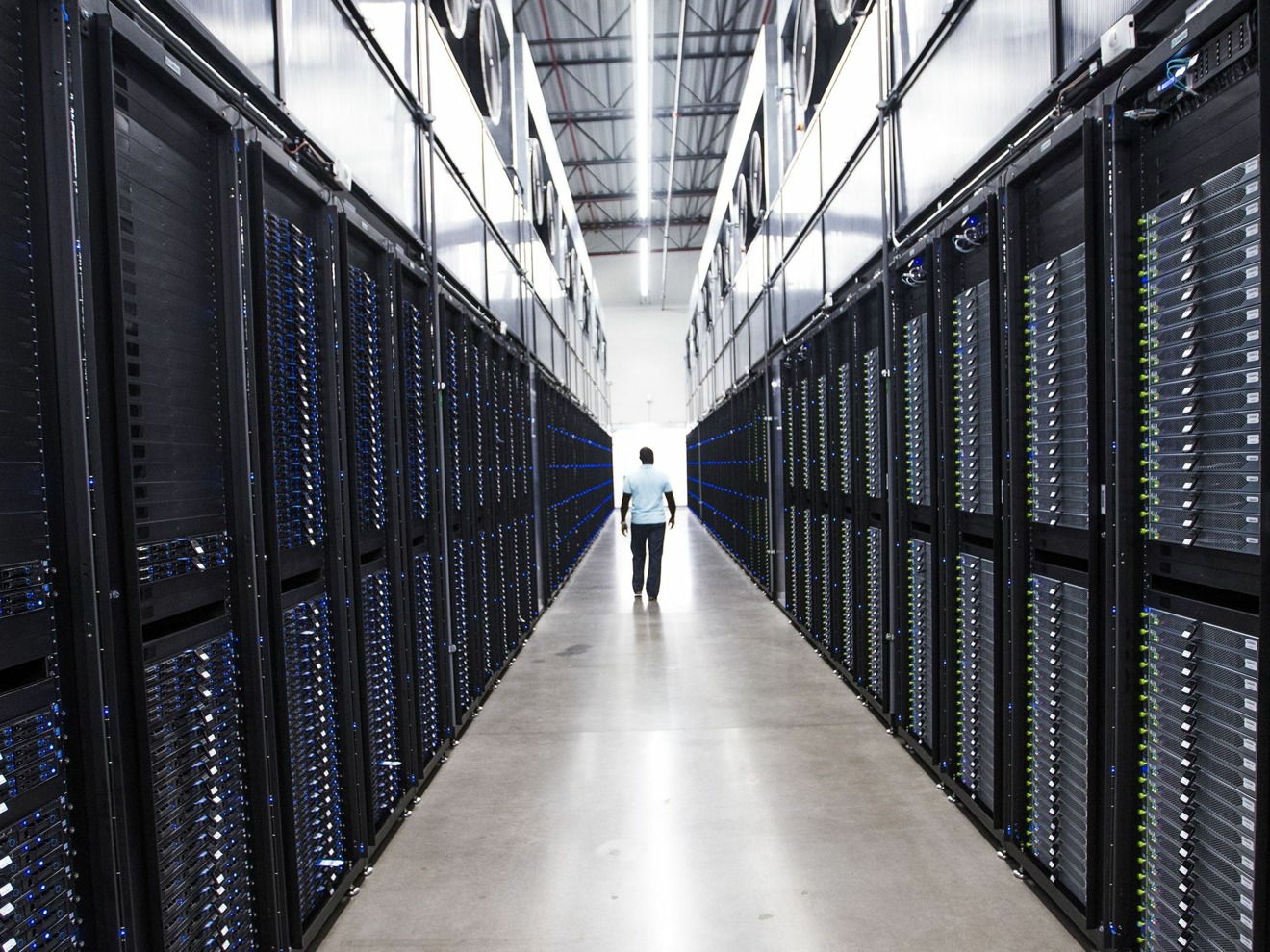 An non-profit organization, noyb, has launched a complaint with the Austrian government against Apple, YouTube, and several other major tech companies, saying they've failed to comply with the European Union's General Data Protection Regulation, or GDPR.
"Many services set up automated systems to respond to access requests, but they often don't even remotely provide the data that every user has a right to," said noyb chairman Max Schrems. The group tried to request private data from Apple, Amazon, Netflix, Spotify, and YouTube, but found that no company was fully compliant.
The GDPR took effect last May, and gives Europeans the right to access not just their own data but learn about its sources and destinations. When companies want to use data in new ways, they're obligated to ask for consent.
It's not yet clear how Apple is accused of violating GDPR standards. Failure to meet them, though, could potentially carry severe penalties, up to 4 percent of global revenues.
noyb's Schrems is an experienced, well-known privacy activist, having launched a lawsuit against Facebook as far back as 2011, when he was still a student. In 2018 he took action against Google, Facebook, Instagram, and WhatsApp, saying they broke the law by making people accept prying terms of service.