Google Fi for the iPhone solid for travelers, but still has same carrier customer service nonsense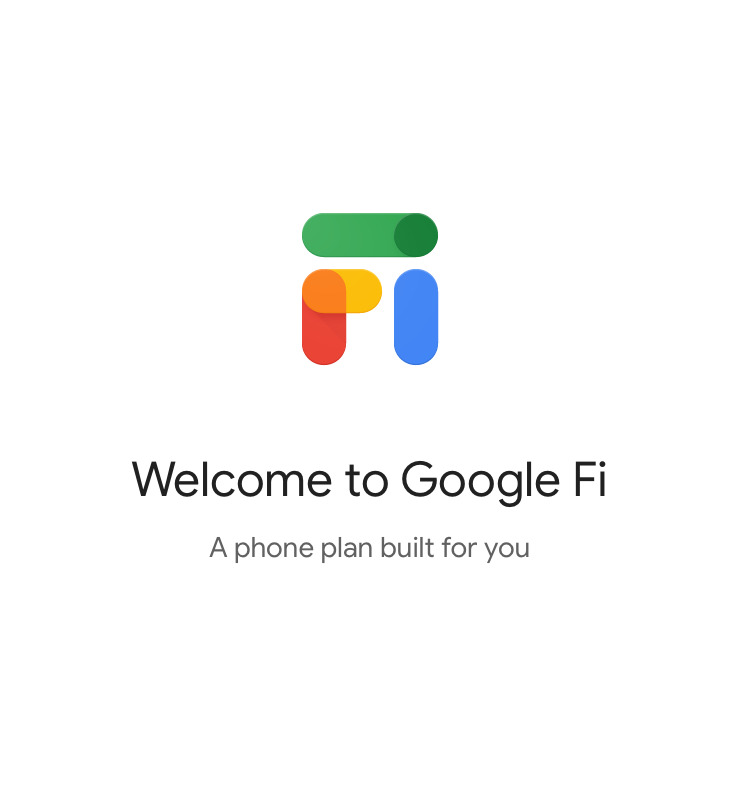 At the tail end of 2018, Google changed the name of their MVNO carrier service from Project Fi, to Google Fi and opened up support to the iPhone. AppleInsider has been using it for a while even before the announcement, so let's take a look at the service now that you don't have to jump through hoops to use it on an Apple device.
Google Fi is an MVNO, or mobile virtual network operator. They don't own any towers, but they do operate the website people use to sign up for services, billing, and customer support, but that's really it.
Who really provides the service behind the Google Fi name? For compatible Android phones, it's T-Mobile and Sprint, with some creative switching between the two to provide the strongest signal to the phone. The iPhone on Google Fi is provisioned by T-Mobile, so, ideally, you need a compatible iPhone in order to use the service — and which particular model you need varies per model year.
Google Fi is affordable. Service for unlimited text and calls starts at $20, and data is $10 per GB, up to 6GB, after which data is free. Google doesn't charge in $10 increments, but instead charges for the data used.
As you add lines to an account, the free data threshold increases. For example, if you had 4 lines on an account, the calls and text would cost $65, the data level at which it becomes free is 14GB, so the maximum data cost would be $140. All in, that's 4 lines for $205, at the most.
One of the other things that attracts people to use Google Fi is its behavior when traveling internationally. You can use your phone for texts, and data outside of the US just as if you were in your home country. There is a $0.20 per minute charge for calling over cellular, and calls placed over Wi-Fi on an Android handset are generally no additional charge.
This is where we get into iPhone being different. At least for now, you're on T-Mobile's network, and can't use Wi-Fi calling to make costs cheaper while traveling internationally. Additionally, in order to get MMS working, you have to manually edit the APN settings in iPhone. Google Fi conveniently includes a printed card showing how to do this.
We signed up for Fi through fi.google.com and once we received the kit with the Google Fi SIM card, SIM ejector tool, and printed card explaining MMS setup, we began.
We installed the Google Fi application, signed into it with our Google account, and the app began to step us through setting up the APN details to get MMS functioning. When we missed one of the steps, the app told us that we hadn't set it up correctly.
Once we did correct the settings, the app let us know we'd done it right. A potential annoyance is that we will probably have to do this setup again. When Apple updates carrier settings, they will overwrite this configuration, and we'll have to go in and change it back.
As we write this, the landscape for carrier messaging is changing. Google has abandoned Allo, their text messaging platform analogous to Apple's iMessage, and carriers are planning to switch from the antiquated SMS and MMS to RCS, or Rich Communication Services. RCS gives some of the same benefits of iMessage, including read receipts, but doesn't provide end-to-end encryption.
Sprint, T-Mobile, and Verizon have all rolled out RCS in a limited form, but AT&T has yet to at the time of writing. Apple hasn't said either way whether or not they'll support the messaging protocol — but there are suggestions that they are at least talking to the organizational group, so we'll have to wait and see how this all shakes out.
We signed up for Google Fi under a promotional offer that claimed to give $200 in credits. We activated and were billed shortly thereafter. When we questioned the bill, a Google representative told us that we had overlooked small print, stating that we'd have to maintain an active account for more than 40 days in order for credit to start being applied.
All in all, the service is mostly easy to activate, is affordable, and has some interesting international calling features. If that has value to you, and you already own compatible and unlocked gear, Google Fi may be worth considering especially if you're a light user of mobile data.