Apple to compensate 'Shot on iPhone Challenge' winners for use of photos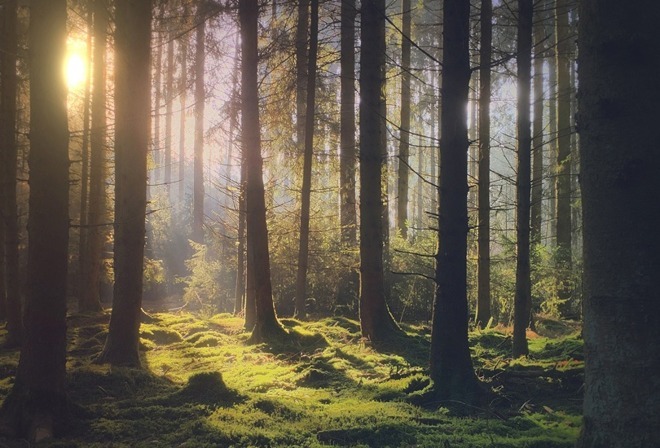 Apple caused a bit of a stir in the artistic community this week when it announced a "Shot on iPhone Challenge" that select works from ten iPhone photographers to plaster on marketing materials like billboards, all presumably without pay. The company has since updated terms of the contest to note winning artists will indeed be compensated for their work.
The original "Shot on iPhone Challenge" announcement, posted to Apple's dedicated news website was updated on Thursday to reflect the change. Appended to the fine print anchoring the story, Apple says winners will receive licensing fees when their photos are used for marketing purposes.
Apple believes strongly that artists should be compensated for their work. Photographers who shoot the final 10 winning photos will receive a licensing fee for use of such photos on billboards and other Apple marketing channels.
Apple announced what it referred to as a celebration of " the most stunning photographs captured on iPhone" on Tuesday, and asked photographers to submit samples that will subsequently be judged by a panel of ten experts. The company promised winners nothing but exposure, listing exhibition on the Apple Newsroom webpage, billboards, Apple retail stores and the company's various social media accounts as a "prize."
As noted in the contest's terms and conditions, photographers retain rights to their work, but by submitting it to Apple grant the company "a royalty-free, world-wide, irrevocable, non-exclusive license for one year to use, modify, publish, display, distribute, create derivative works from and reproduce the photo on Apple Newsroom, apple.com, Apple Twitter accounts, Apple Instagram (@Apple), in Apple retail stores, Apple Weibo, Apple WeChat, on billboards and any Apple internal exhibitions."
That mouthful of pseudo-legalese was appended by the caveat above today.
Apple's Shot on iPhone ad campaign, which reproduces photos captured by amateurs using current generation iPhone devices, has become a mainstay for the company since its inception with iPhone 6 in 2015. Along with a warm reception from the public, critics heaped praise on the advertising effort dreamed up by Apple PR and longtime collaborator TBWA\Media Arts Lab. For example, the campaign won multiple awards including a Grand Prix at the Cannes Lions International Festival for Creativity.
The problem for some, however, is the change in format Apple adopted for 2019. Instead of reaching out to photographers privately, the company is hosting a formal contest that — previously — asked artists to submit their work without compensation. It appears Apple has become aware of its apparent lapse in judgment.