Apple touts iPhone 6 as world's most popular camera in showcase of extraordinary user photos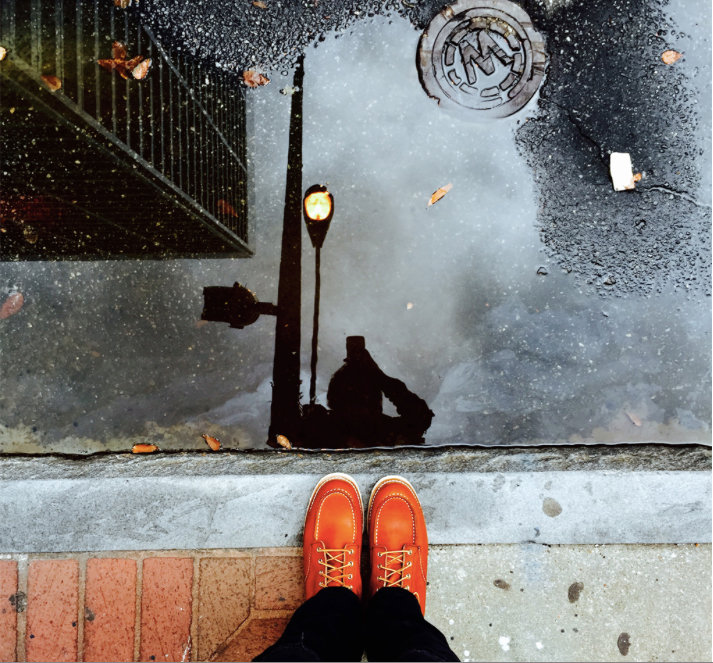 Apple on Sunday launched a home page takeover paying homage to the iPhone 6's camera with a series of striking photographs and videos taken by its users, including tips, tricks and apps used along the way.
"People take incredible photos and videos on iPhone 6 every day," Apple wrote on its new home page spread. "And here are some of our favorites. Explore the gallery, learn a few tips, and see what's possible with the world's most popular camera.
What follows are dozens of intriguing photographs taken by average iPhone 6 users, along with tips for achieving similar effects seen in the photos, along with a listing of any supporting apps or iPhone 6 accessories that were used to compose the shots.
In addition to the apps and accessories that Apple highlights in the feature (listed below), the company also launched a feature zone on the App Store called "Shot on iPhone" which lets users explore additional apps to help them edit, share, add effects, and get more out of their iPhone 6 camera.