35 years of Macintosh, Apple earnings season, Microsoft Office on the App Store on the AppleInsider Podcast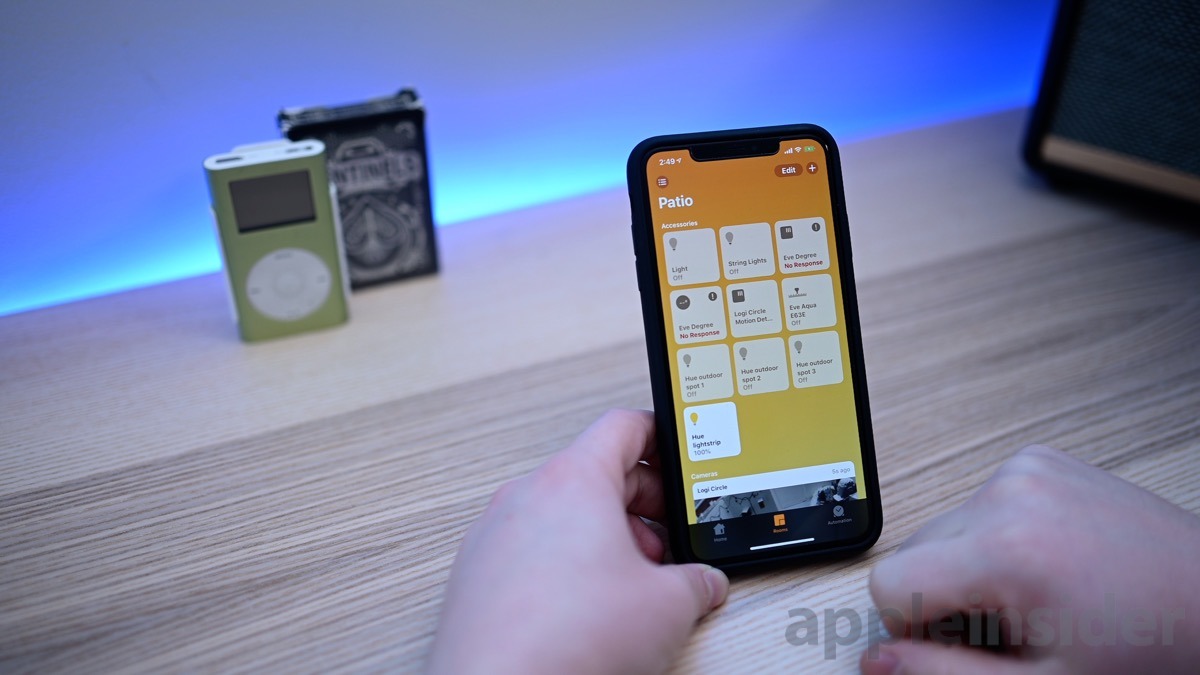 This week on the AppleInsider Podcast, William and Victor are back, and talking about Microsoft Office on the Mac App Store, a batch of software betas, and the idea that we haven't heard the worst of earnings guidance.
Microsoft Office. William loves Excel, we talk a bit about some of Office history, and the idea that putting Office in the App Store has some very real benefits to the end user, not the least of which is taking away the confusion in Office365 subscription plans.
Betas are still in swing, and a bunch of them were just released for iOS/TvOS/Watch/Mac.
HomeKit - William and Victor both love it, and have an array of devices set up. Apple's working on making it hyper-locally aware, so they can present the devices in the immediate area for control.
Previously, we'd been talking about earnings guidance and the knock-on effect of every supplier of Apple suffering as a result. This time, Gene Munster thinks things are worse than Wall Street is estimating.
Listen to the embedded SoundCloud feed below:
AppleInsider has affiliate partnerships and may earn commission on products purchased through affiliate links. These partnerships do not influence our editorial content.