New iPad and fifth-generation iPad mini on the way according to Russian regulatory filings [u]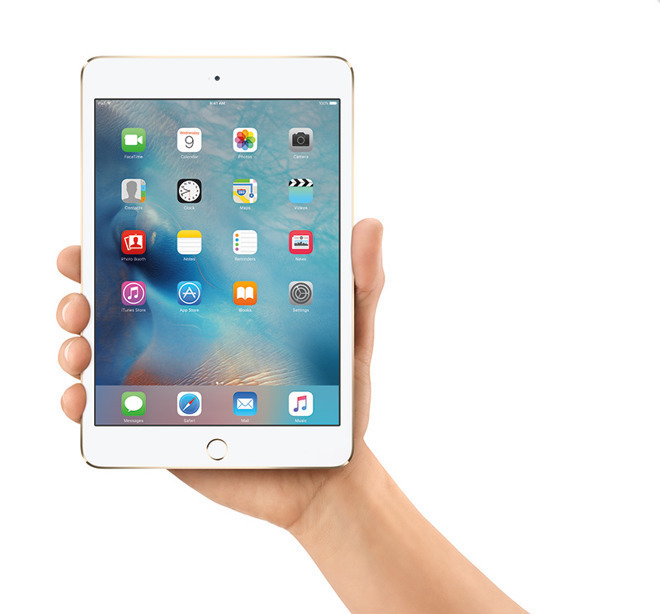 Filings with the Eurasian Economic Commission (EEC) appear to indicate new models of iPad could be on the way, with six model numbers potentially covering both a refresh of the standard-sized iPad as well as the rumored fifth-generation iPad mini.
The new filings with the EEC reveals the six model numbers are "tablet computers" and are registered to Apple. Published today, the notification advises the tablets are certified for sale in Russia, due to the inclusion of encryption-related features.
The six model numbers are A2123, A2124, A2133, A2152, A2153, and A2154, reports MySmartPrice. The sequential nature of the model numbers, and the grouping, suggests there are at least two different types of device they apply to, with the A2123 and S2124 likely to be for a different model to the rest.
The presence of the filing suggests there could be a launch of new iPad models in the relatively near future, but doesn't advise of when exactly it could be. Considering the last iPad launch took place in March 2018, excluding the iPad Pro refresh, it is likely that whatever Apple has planned for the iPad product family will be unveiled at around the same time.
The iPad refresh is rumored to include elements borrowed from the design of the iPad Pro, potentially incorporating a larger display in a similar-sized body and a thinner construction. A 10-inch display has been touted, though a shift to Face ID from Touch ID has yet to be suggested.
Little has been speculated about the new iPad mini, except that it would be a new low-priced model compared to the more recent release. If launched, the "iPad mini 5" would be the first update to the product line in over three years.
Update: A seventh iPad model designated A2126 was filed with the ECC on Friday.