AT&T & Verizon 5G rollouts stall, reinforce claims that tech not coming to iPhone until 2020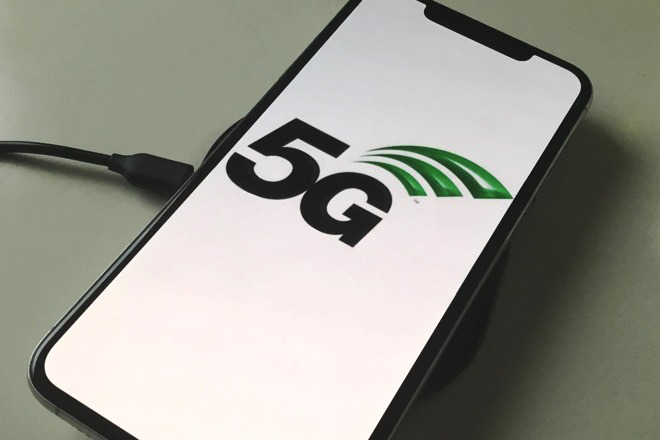 The two biggest U.S. wireless carriers, AT&T and Verizon, are unlikely to have much in the way of true 5G service deployed by the end of 2019, perhaps backing the view that Apple won't have support in iPhones until fall 2020.
Verizon has a lack of standards-ready hardware, meaning it won't be able to expand home service beyond parts of Houston, Indianapolis, Los Angeles, and Sacramento until the second half of the year, CEO Hans Vestberg revealed in a results call on Wednesday. The carrier has no coverage map on its website.
AT&T so far has 5G in 12 cities, such as Houston, Atlanta, and New Orleans, but has kept quiet on exact coverage and performance.
The issue is that the carriers' equipment partners were unable to deliver on promises, PCMag noted. Motorola and Samsung are delaying standardized home routers to focus on phones, and AT&T may have launched using early firmware, capping performance.
AT&T has said it won't have nationwide mobile 5G until early 2020. In the interim it has come under attack for using a "5G E" label for what is really 400-megabit 4G.
Multiple reports have pointed to Apple waiting until 2020 to ship 5G-capable iPhones. Although rival phones with the technology are already on the market, both compatible modems and networks are in their infancy. The company's preferred modem maker, Intel, is unlikely to have a 5G chip ready until 2020.
The wait may disappoint 2019 iPhone shoppers hoping for futureproof devices. It's consistent with Apple's past approach to cellular standards though — the original 2007 iPhone shipped without 3G, and 4G was missing in action until 2012's iPhone 5.