If you want to sue Apple over FaceTime eavesdropping and live in Canada, now's your chance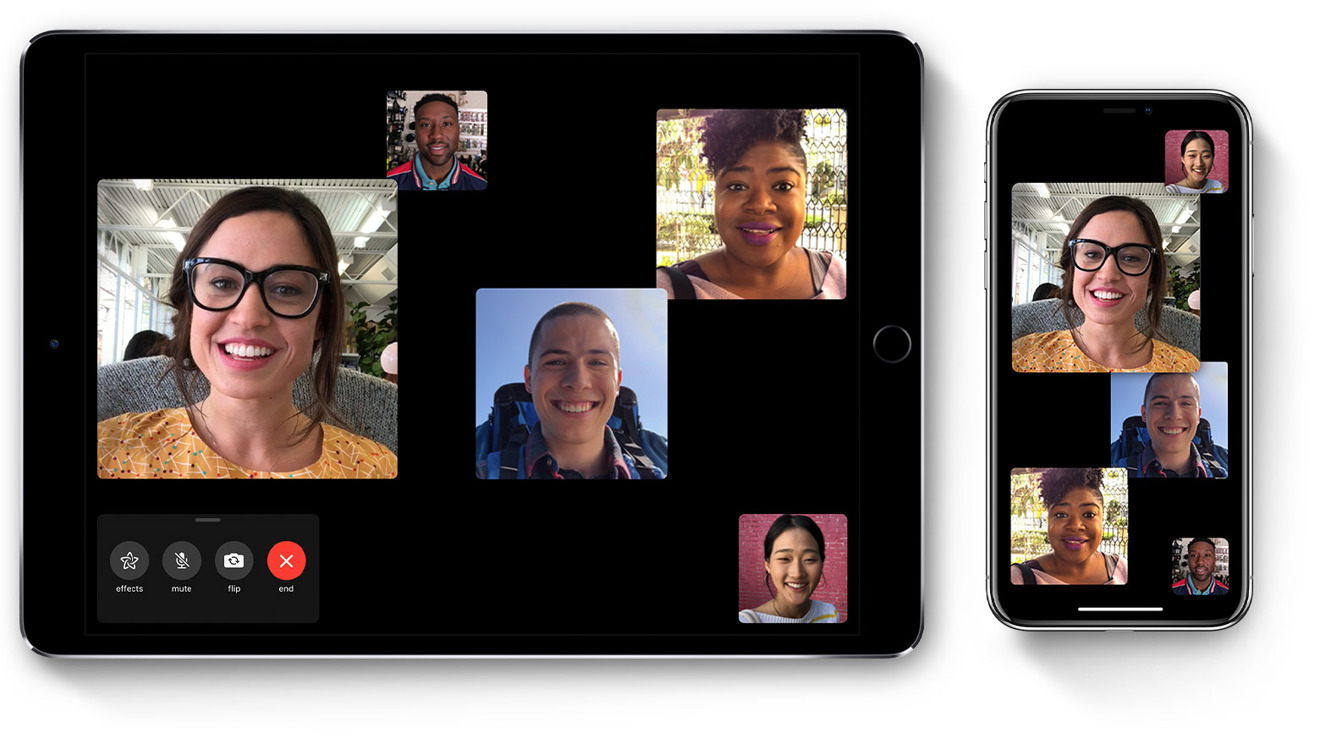 A Montreal lawfirm is pursuing a class action lawsuit against Apple over its recently-disclosed Group FaceTime bug, which let people spy on others who hadn't actually accepted a call.
The suit is waiting for authorization from a Superior court judge, said the firm, Lambert Avocat. Efforts began on Jan. 29, just one day after the bug became public knowledge.
Lambert is seeking compensation for "for all [Canadian] persons who own an Apple product, including an iPhone, Apple Watch, iPad, iPod and/or Macbook operating on an iOS system of 12.1 or more recent, and who used the Facetime application." The language suggests that the firm isn't strictly familiar with Apple products, since the Apple Watch runs on watchOS and MacBooks employ macOS, though both can participate in FaceTime calls.
Canadians can sign up for news on the action's status by submitting their name, address, and contact information, as well as info on whether they have an affected product.
Apple now faces at least three legal actions over the FaceTime exploit. One is a private suit launched in Houston, Tex., while another is an investigation by New York state that may or may not result in anything further.