How to stream Super Bowl LIII on your iPhone, iPad or Apple TV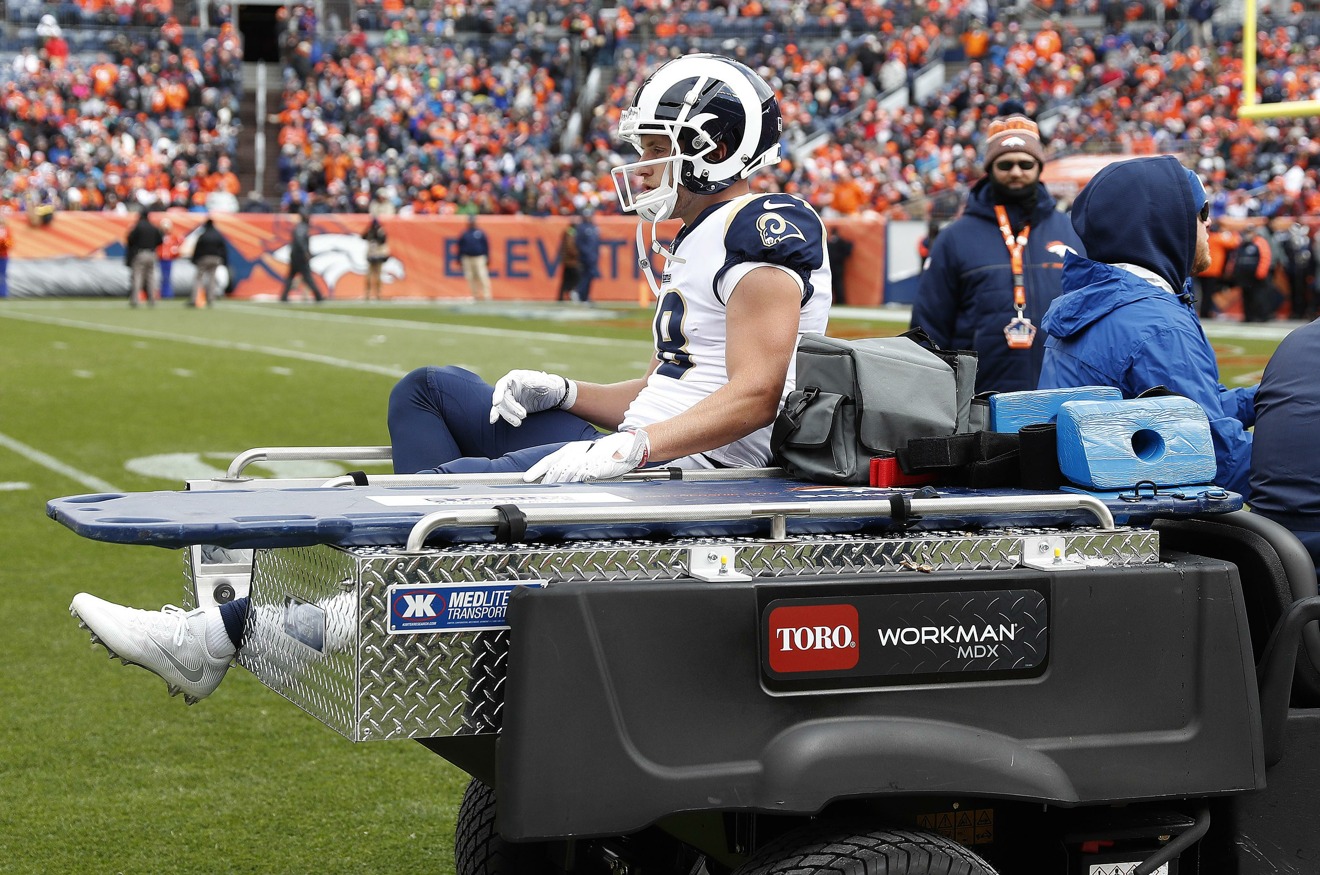 If you're a football fan looking to catch the Rams play the Patriots for the trophy on Feb. 3, there are a few options for watching on Apple devices without firing up a Web browser.
One of the most obvious methods is the official NFL app. You can watch the Super Bowl for free on an iPhone or iPad — the catch is that you can't use AirPlay, HDMI, or Google Cast to watch on a TV, even if you have NFL Game Pass or an authenticated cable/satellite subscription.
A better choice may be the CBS Sports app, which is streaming the game for free on iPhones, iPads, and the Apple TV.
There are a variety of internet-based TV services with iOS and Apple TV apps too, often cheaper than paying for a cable or satellite package. The first trick is finding the channel bundle you need, since not even CBS is available on every service. Some that do meet the criteria include PlayStation Vue, YouTube TV, and Hulu with Live TV. Expect to pay at least $40 per month for a regular subscription.
If you play your cards right though, you may not have to pay for these either. The industry standard is to offer a free one-week trial — as long as you haven't signed up to a service before, you can start a trial on gameday and cancel before the week is out.
The Super Bowl kicks off Sunday, Feb. 3, at 6:30 p.m. Eastern, 3:30 p.m. Pacific. The game will be played from the Mercedes-Benz Stadium in Atlanta.
Where to buy gear before the big game
Deals on home theater equipment and mobile devices are going on now before Super Bowl Sunday. Here's a sampling of the top bargains, with even more markdowns available in our Apple Price Guide.