Apple looking at April launch of video streaming service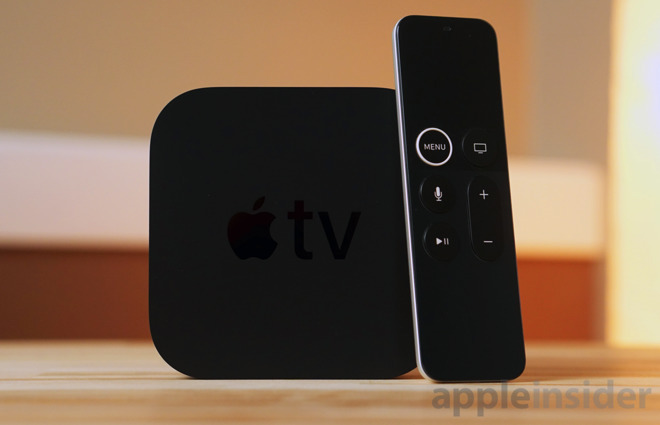 AppleInsider may earn an affiliate commission on purchases made through links on our site.
Apple's long-awaited video streaming service is set for an April debut, according to a new report, but with some industry stalwarts missing.
Apple is reportedly set to launch the service in April, which has been in the works for some time. Early holdouts are said to include HBO and Netflix, with a new report claiming that saying that the service will resemble the implementation used for Amazon Prime's Video Channels.
CBS, Viacom, and Starz are all said to be on-board with streaming, according to sources familiar with the matter speaking to CNBC. Apple also has a large amount of unique content in varying stages of production.
An Apple release event is predicted to happen at the end of March, with a debut of a subscription news service. Should the April date be accurate, it is likely that Apple will announce its streaming service, and possibly a full subscription plan that analysts have been clamoring for at the same time.
Apple has been working on a push for original video content for some time, including spending at least a billion dollars on the project so far. It is thought that the first shows from the effort will make an appearance in the next few months, but it is still unclear how it will take form.
It has been suggested there could be a subscription streaming service bundle with Apple Music and other content. Other rumors postulate that it could be a free perk for Apple-device owners, with third-party subscription-based streaming services offered alongside it.
While the project remains a partial mystery, Apple CEO Tim Cook did reaffirm the company's commitment during a conference call for its most recent quarterly results. As well as affirming a commitment to the Apple TV, Cook hinted towards its original video content plans.
"We will participate in the original content world. We've signed a multi-year partnership with Oprah," Cook said. "Today I'm not really ready to extend that conversation beyond that point. We've hired some people we have a super amount of confidence in. They're working on that really hard. We'll have more to say on that later."
While the potential service could involve accessing streaming services from other content providers, at one point there was the possibility of Apple offering the streams directly. A few years ago, Apple was reportedly in talks to create just such a service, but evidently it decides against such a move, in favor of creating its own original content.