'Fire Emblem Heroes' passes $500M, crushes Nintendo's other smartphone games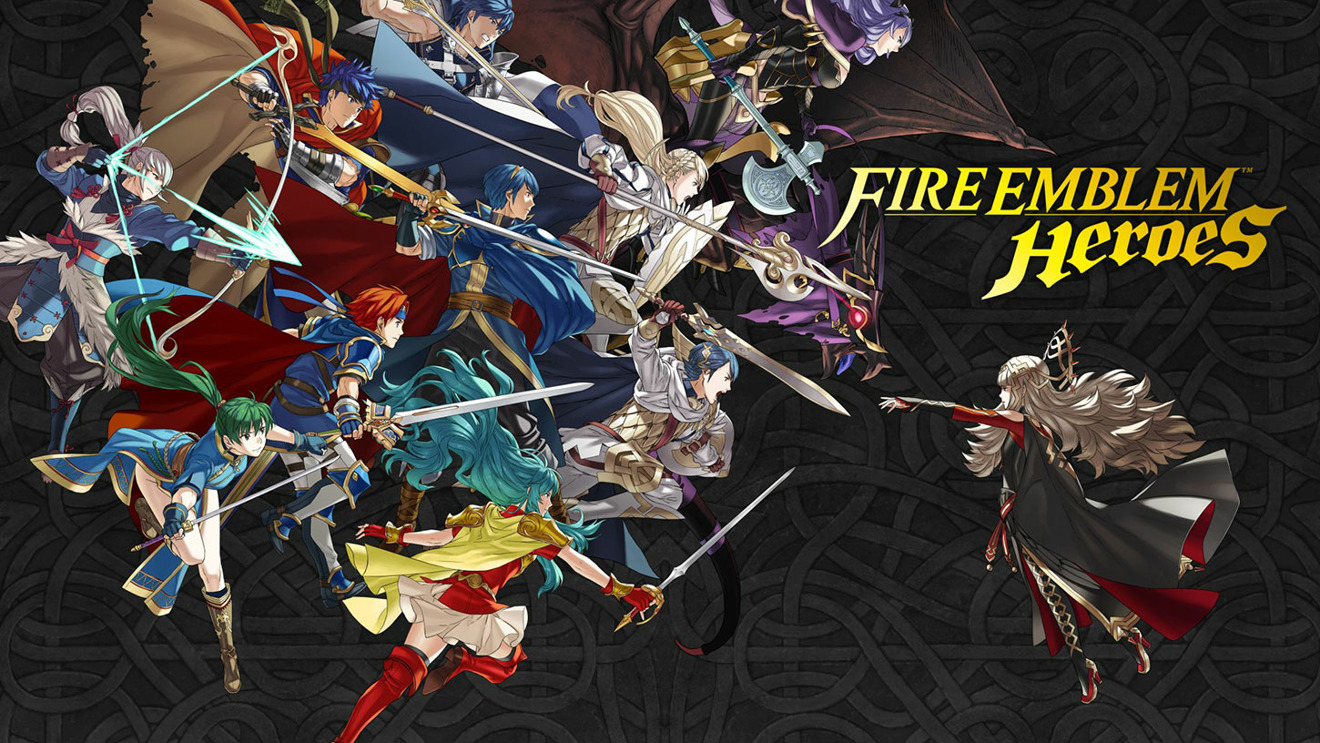 AppleInsider is supported by its audience and may earn commission as an Amazon Associate and affiliate partner on qualifying purchases. These affiliate partnerships do not influence our editorial content.
Nintendo's most successful smartphone game to date is "Fire Emblem Heroes," reaping over $500 million and brushing away all of the company's other properties like "Super Mario Run" and "Animal Crossing."
The game is so popular that its revenue is more than twice that of Nintendo's three other smartphone titles combined, according to Sensor Tower research. Super Mario Run for instance has amassed only $68 million, despite being Nintendo's first mobile title and starring a character synonymous with gaming.
"Fire Emblem" is a long-running strategy role-playing franchise. The success of "Heroes" may stem from the fact that it's both highly replayable and free-to-play, without any obligatory in-app purchases. While gamers can spend real-world money on "orbs" to summon heroes, those orbs can also be earned by finishing story stages.
About 56 percent of the game's in-app spending has originated from Japan, Sensor Tower said. The U.S. is a distant second at 31 percent, and all other markets combined formed the remaining 13 percent.
Games with in-app transactions have slowly shifted away from purchases that gate progress, in part of because of major controversies. Electronic Arts for example suffered disastrous publicity in 2017 when it launched "Star Wars: Battlefront II" for PC and consoles — the initial version featured loot boxes that could radically improve gameplay, leaving people who only bought the core game at a disadvantage. Microtransactions were temporarily stripped out, and ultimately returned only for cosmetic items.
Countries including the U.S. are investigating such in-app purchases. In April last year Belgium and the Netherlands banned blind loot boxes completely, labeling them a form of gambling.