No Chinese iPhone rebound seen in January following Apple's harsh December quarter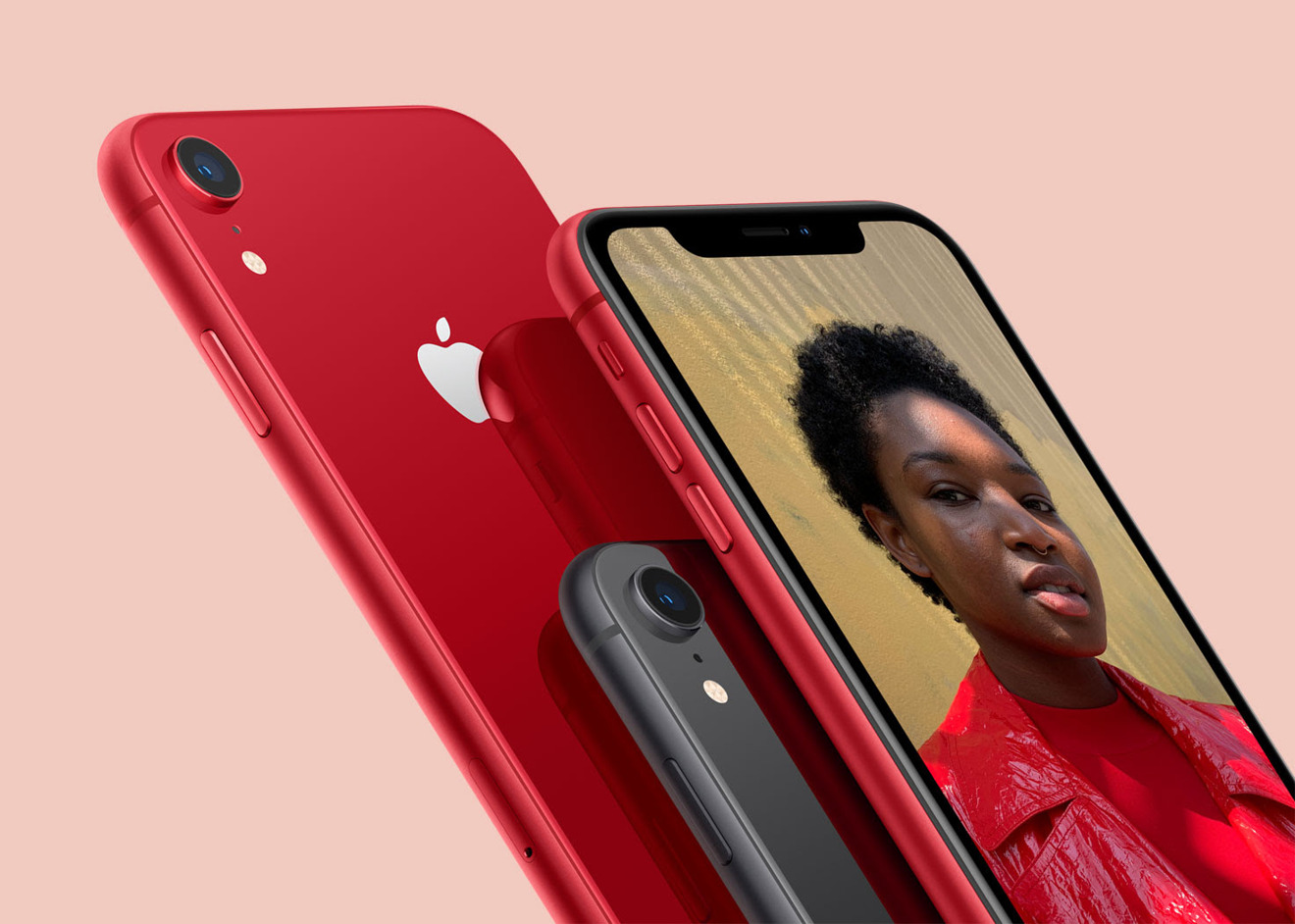 Actions to revive Chinese iPhone sales aren't having much luck, at least not so far, but the next two months are more important if there is going to be a short-term turnaround in the country.
A sequential decline of 18 percent in January was similar to a 20 percent decline a year ago, and the overall smartphone market was down 4 percent month-over-month versus 10 percent during the same period in 2018, said UBS' Timothy Arcuri in a note to investors seen by AppleInsider. January "non-Android" shipments were down 70 percent year-over-year.
"The data would suggest that Apple's price adjustments to offset the currency impact are not yet having much positive impact on iPhone units," Arcuri wrote.
He suggested however that February and March will be "more important indicators" in light of the Chinese New Year holiday. The festival began on Feb. 5, and typically involves gift-giving and extended holidays, somewhat akin to Christmas in the West.
The new information isn't affecting UBS estimates, which call for a 4.4 percent decline in Apple's fiscal 2019 revenues and a $185 stock target. Arcuri reaffirmed a "buy" rating for the company.
Because of weak iPhone sales, Apple's December-quarter Chinese revenues fell 26.7 percent year-over-year to $13.17 billion. The product has taken a beating mostly because local vendors like Huawei are selling competitive phones that cost hundreds of dollars less. Compounding matters has been a strong U.S. dollar, a weak Chinese economy, and the effects of the U.S.-China trade war.
Chinese performance has dragged down the company has a whole. Some forecasts suggest that iPhone sales may not return to growth territory until this fall, when 2019 iPhones should ship.