Apple reportedly testing three-camera iPhone with USB-C, plans major iPad enhancements for iOS 13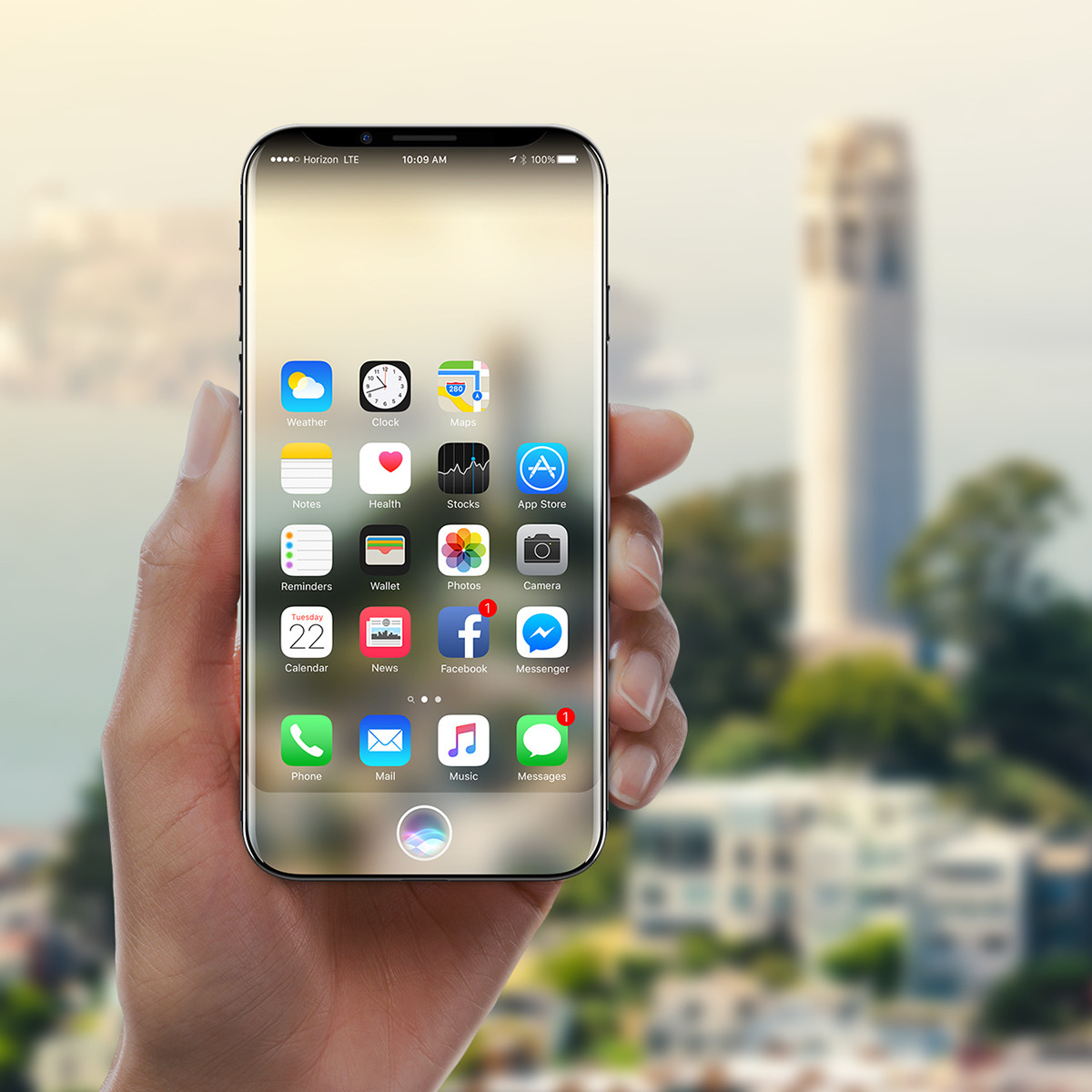 Next year's iPhones will reportedly include models with a rear-facing 3D camera incorporating a laser scanner for purposes like augmented reality, while iOS 13 could deliver much-awaited features like Dark Mode and CarPlay enhancements.
The laser sensor should work at ranges up to about 15 feet, in contrast with the dot projection system on current iPhones' front-facing TrueDepth cameras, Bloomberg sources said on Wednesday. Apple is allegedly talking to Sony about testing components.
Unlike TrueDepth's dot projection solution, the time of flight (TOF) system rumored to be in the works creates depth maps by measuring the time it takes pulses of light to travel to and from a target surface. In December, rumors suggested Apple had shown interest in Sony sensor technology, while reports dating back to 2017 claim the tech giant was evaluating TOF systems.
The company had been hoping to put a rear-facing 3D camera system on 2019 iPhone models but decided to postpone, the sources said. This year's products should include successors to the iPhone XR, XS, and XS Max, with the biggest of the three having a triple-lens rear camera.
That extra lens may provide not just a wider field of view and more zoom options, but the ability to repair an image to include a subject that was accidentally cut out.
The laser technology could actually make its first appearance on a 2020 iPad Pro shipping as soon as spring 2020, one source said.
Separately, Apple is said to be doubling the length of Live Photos to 6 seconds, and testing versions of 2019 iPhones that use USB-C instead of Lightning. More definite iPhone hardware upgrades are said to include an improved TrueDepth camera.
An updated "budget" iPad could meanwhile ship this spring, retaining Lightning and a roughly 10-inch screen while moving to a faster processor. Sources backed rumors that Apple is working on an updated iPad mini, a tablet line last updated in 2015.
Apple's iOS 13 should finally include a long-awaited "dark mode" option, CarPlay upgrades, and yet another redesign of the iPad interface, Bloomberg indicated. Specifically that means a new home screen, file management improvements, and the ability to tab through several versions of a single app. It's not clear whether those file management enhancements might include an open filesystem, something long demanded of people wanting to use an iPad as a laptop replacement.