Former Apple exec accused of insider trading goes free on $500K bond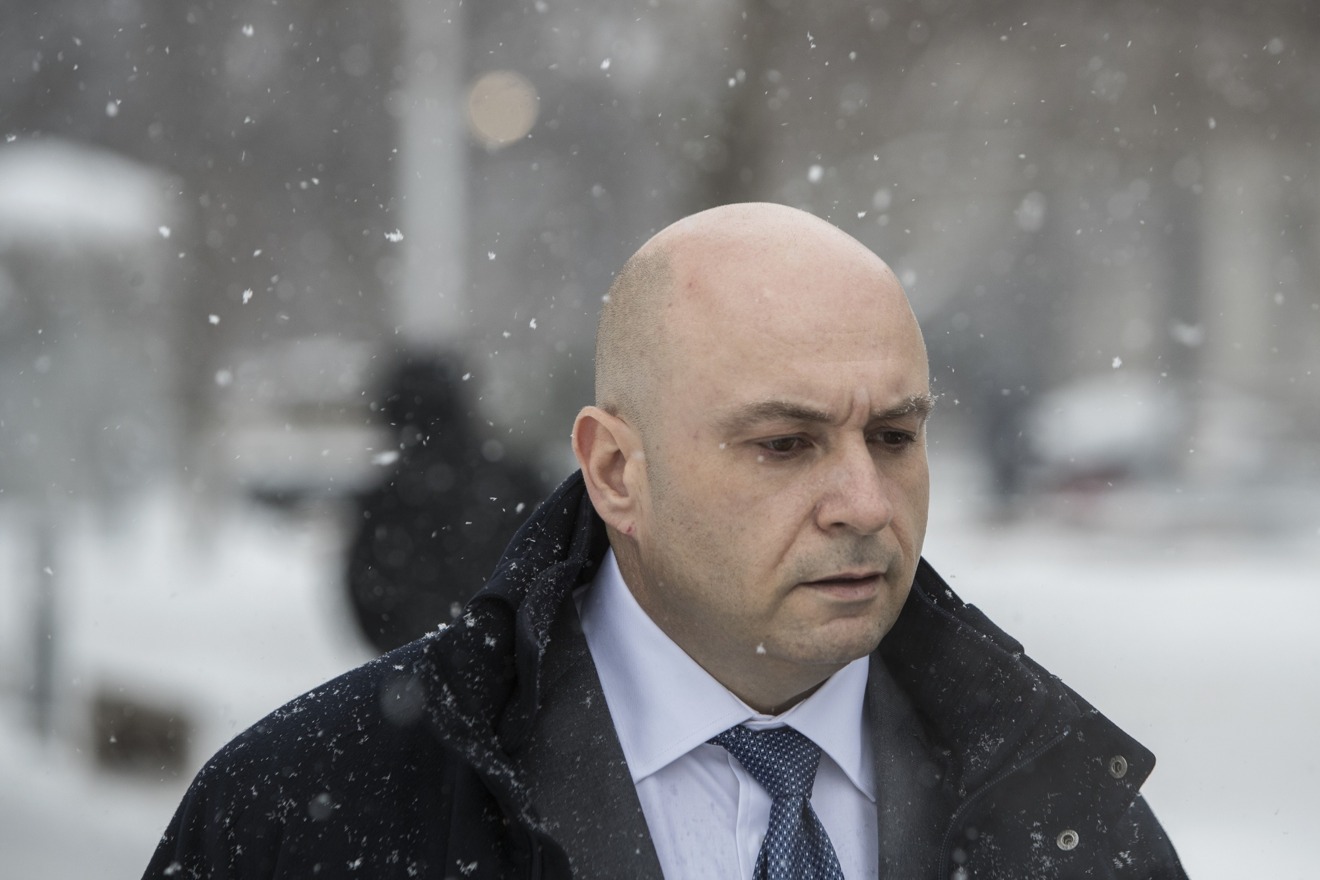 Apple's former senior director of corporate law, Gene Levoff, has been temporarily released on a $500,000 bail bond while he awaits trial for insider trading.
The bond was imposed by a federal court in New Jersey due to flight risk, Bloomberg indicated. U.S. Magistrate Judge Steven Mannion remarked that Levoff has traveled considerably in the past, and has "extensive assets" that could help him flee.
The U.S. Securities and Exchange Commission filed charges against Levoff last week, saying that he "traded on material nonpublic information about Apple's earnings" three times between 2015 and 2016, and another three times in 2011 and 2012. The 2015 and 2016 incidents alone were supposedly worth $382,000.
Levoff took advantage of unreleased quarterly data as well as internal updates on iPhone sales, the SEC argued, even violating the company's own "blackout" windows for stock transactions. While at Apple, he was responsible for compliance with SEC regulations.
A spokesperson told AppleInsider that Levoff was forced to go on leave in July 2018 after the company was informed of the accusations. It then conducted a "thorough investigation with the help of outside legal experts," leading to his firing in September.
The executive's history with Apple includes helping to establish Apple Vietnam in 2015. At the time, he was also the director of Apple Operations International.