Apple asking federal circuit court to reconsider $439M VirnetX ruling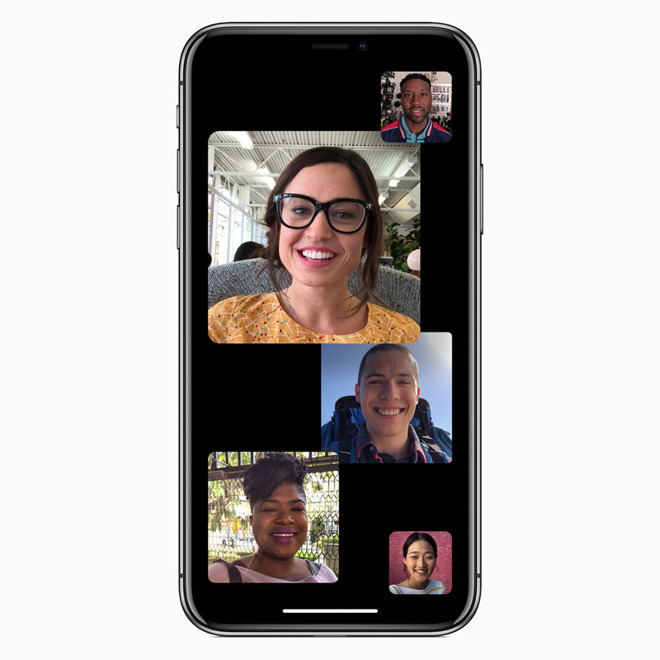 Apple is continuing its attempts to get out of paying VirnetX $439 million after being declared to have infringed on the firm's patents, with the iPhone producer urging the federal court circuit to reconsider the verdict just weeks after the federal U.S. Court of Appeals denied Apple's appeal over the verdict.
In a continuation of a long and costly legal battle between Apple and VirnetX, following its failure to convince the U.S. Court of Appeals that it should not have to pay a high cost for patent infringement, Apple is taking a new tactic in attempting to change the result. Rather than going to a higher court, Apple is asking for a reconsideration.
According to Law360, Apple petitioned the entire Federal Circuit on Thursday to rehear a panel discussion that upheld the $439 million Eastern District of Texas jury verdict.
An April 2018 lawsuit found Apple had infringed on four VirnetX patents relating to secure communications, including its VPN-on-Demand technology as well as elements of FaceTime and iMessage. For that suit, the jury awarded VirnetX $502.6 million, bringing the total won from Apple to almost $1 billion when including a similar earlier case.
The following August, Apple was denied a motion for a new trial, forcing it to appeal the verdict. The U.S. Court of Appeals denied Apple on January 15.
Apple has had some success in avoiding payment to VirnetX for patent infringement. The first lawsuit in 2010 claimed multiple instances of infringement, but while a Texas court ordered Apple to pay $368 million for infringing one patent, the judgement was vacated almost two years later.
That case was then added to another patent suit in a 2016 retrial, which declared Apple had to pay $625 million to VirnetX, but again this was tossed over claims the trial was unfair, due to jury confusion. After two retrials, VirnetX was awarded $302.4 million, then enhanced to $439 million.