Apple drops new 'Alejandro' ad highlighting Depth Control feature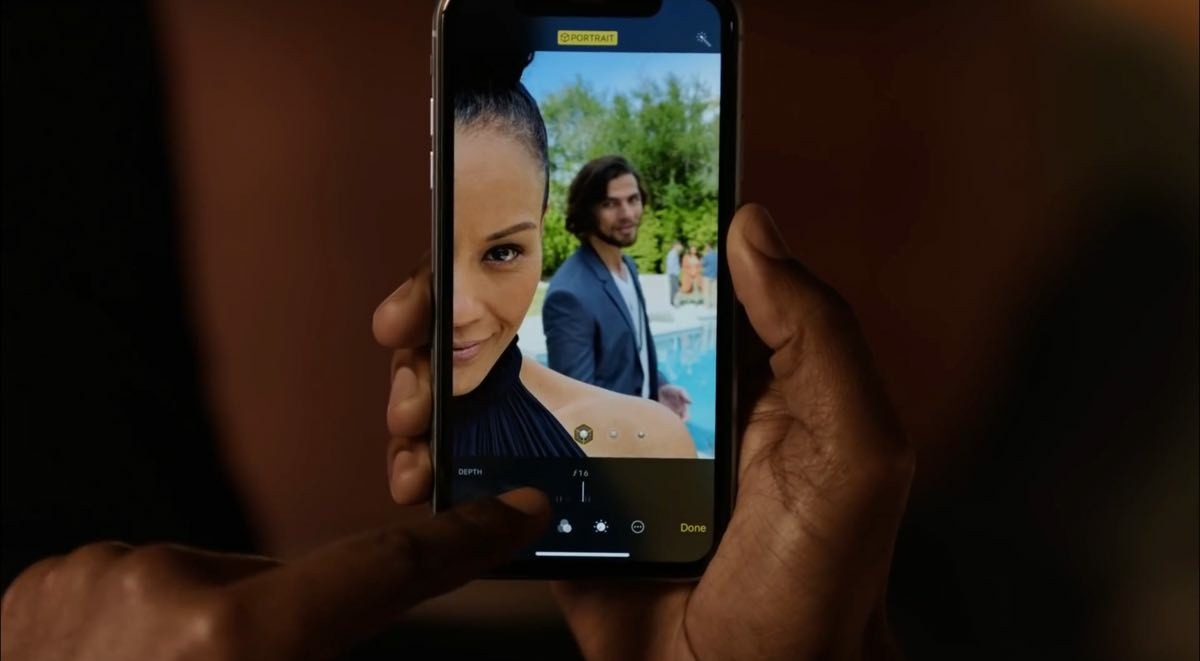 Apple has just released a new ad spot on its official YouTube channel highlighting once more the Depth Control feature on its latest iPhones.
The ad — dubbed Alejandro — features a couple laying back to relax after a party. The man shows off a great picture he took of the girl on his iPhone, which happens to have a handsome man in the background.
The woman says that is "just Alejandro from work" and she definitely told him about him. Using Depth Control, the man increases the aperture of the shot to blur out Alejandro from the background of the shot.
Watch the video above or check out Apple's official YouTube account for other recent ad spots.
Apple also has featured a series of shots using the Portrait Mode of the latest iPhones and how professional the photos can look.