Apple pulls duplicate App Store VoIP titles accused of exploiting search categories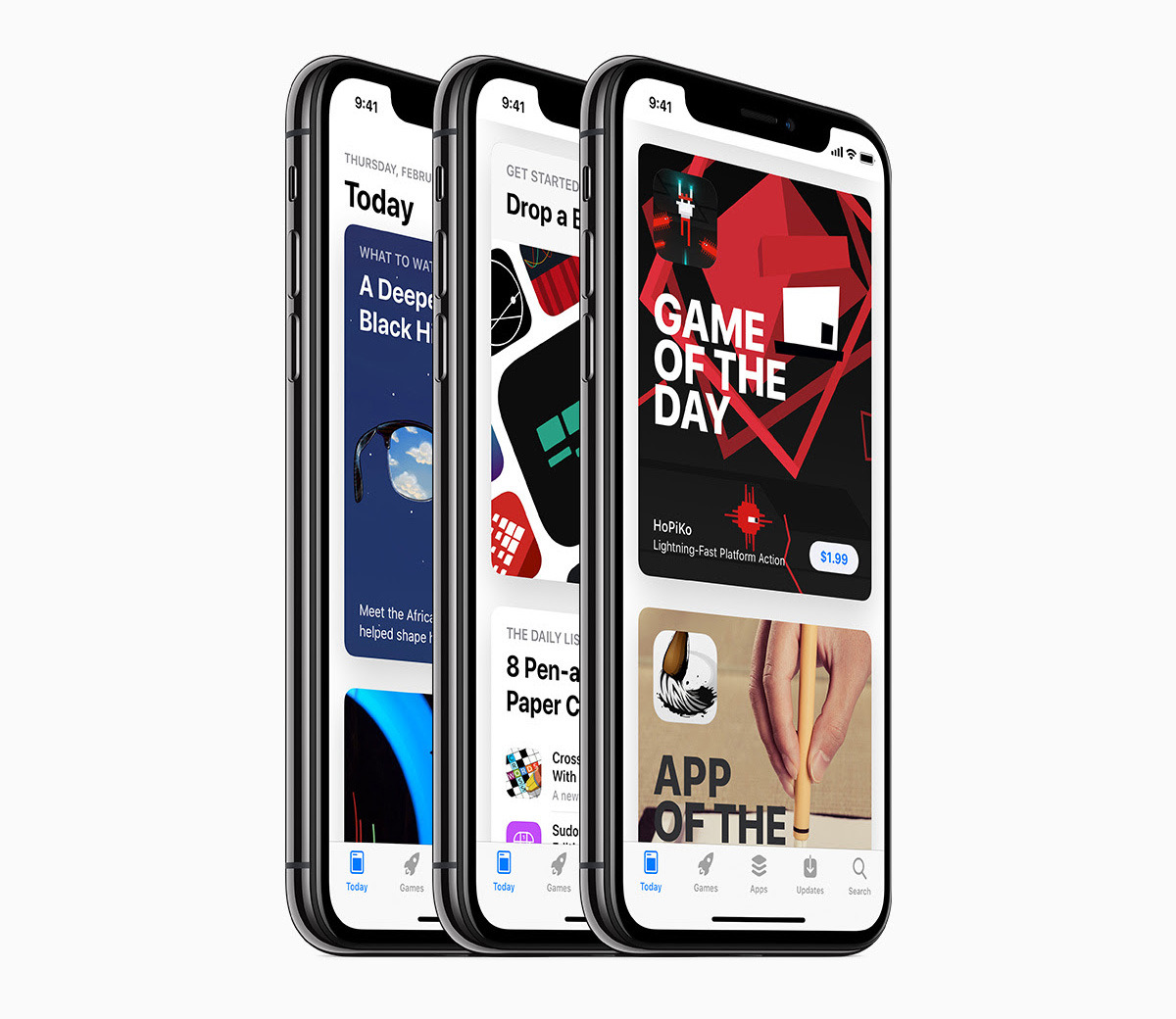 Apple has scrubbed a number of VoIP apps from the App Store following a report that some developers were creating clones to capture more search traffic.
App Store guidelines specifically ban duplicate apps. The accused parties are said to have used the practice to catch people browsing different keywords and categories.
The problem isn't limited to VoIP apps, TechCrunch noted, pointing to developers such as JPEG Labs, which has four apps letting people print photos and CVS and Walgreens stores. Another, MailPix, is not only operating in the same manner, but reportedly acquiring apps such as Photobucket's only to turn them into clones.
It's not clear whether Apple is aware of any photo-printing scams.