Apple Music, other streaming services helped push US music revenues up to $9.8B in 2018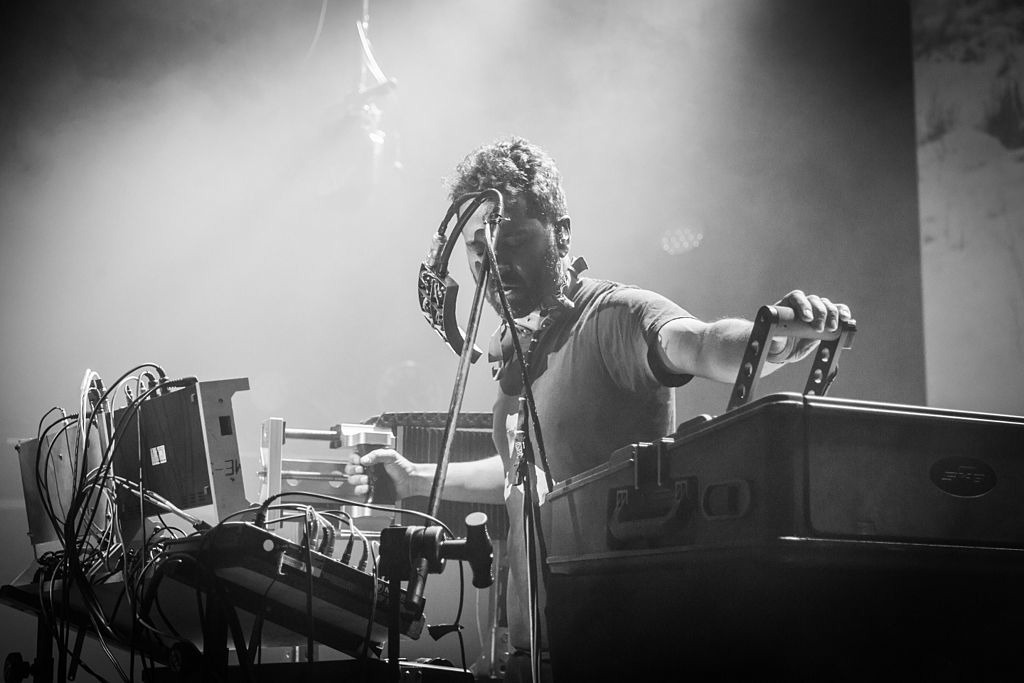 U.S. record industry revenues grew 12 percent to $9.8 billion during 2018, fueled primarily by paid subscription services such as Apple Music and Spotify Premium, according to the Recording Industry Association of America.
Paid subscriptions for the first time represented over half of all revenues, rising 32 percent to $5.4 billion, the RIAA said in an annual report (PDF link. That figure includes "limited tier" subscriptions with restrictions, such as Pandora Plus. Excluding limited tiers, the average number of active paid subscriptions reached 50.2 million.
All forms of streaming accounted for 75 percent of revenue, or $7.4 billion. Download services made up only 11 percent, and were in fact eclipsed by physical record sales, which hit 12 percent. While download services like iTunes and Bandcamp continue to have appeal, particularly for independent artists, a single album often costs as much as a month's worth of Apple Music.
Ad-supported services such as YouTube and the free version of Spotify advanced 15 percent to $760 million. Digital and "customized" radio services, including Pandora, saw revenues grow 32 percent to $1.2 billion.
In January, Apple revealed that Apple Music had topped 50 million subscribers worldwide. That still leaves it well behind Spotify, which reported 87 million paid customers as far back as November, and yet more people on its free tier.