Spotify maintains lead on Apple Music with 87M paid subscribers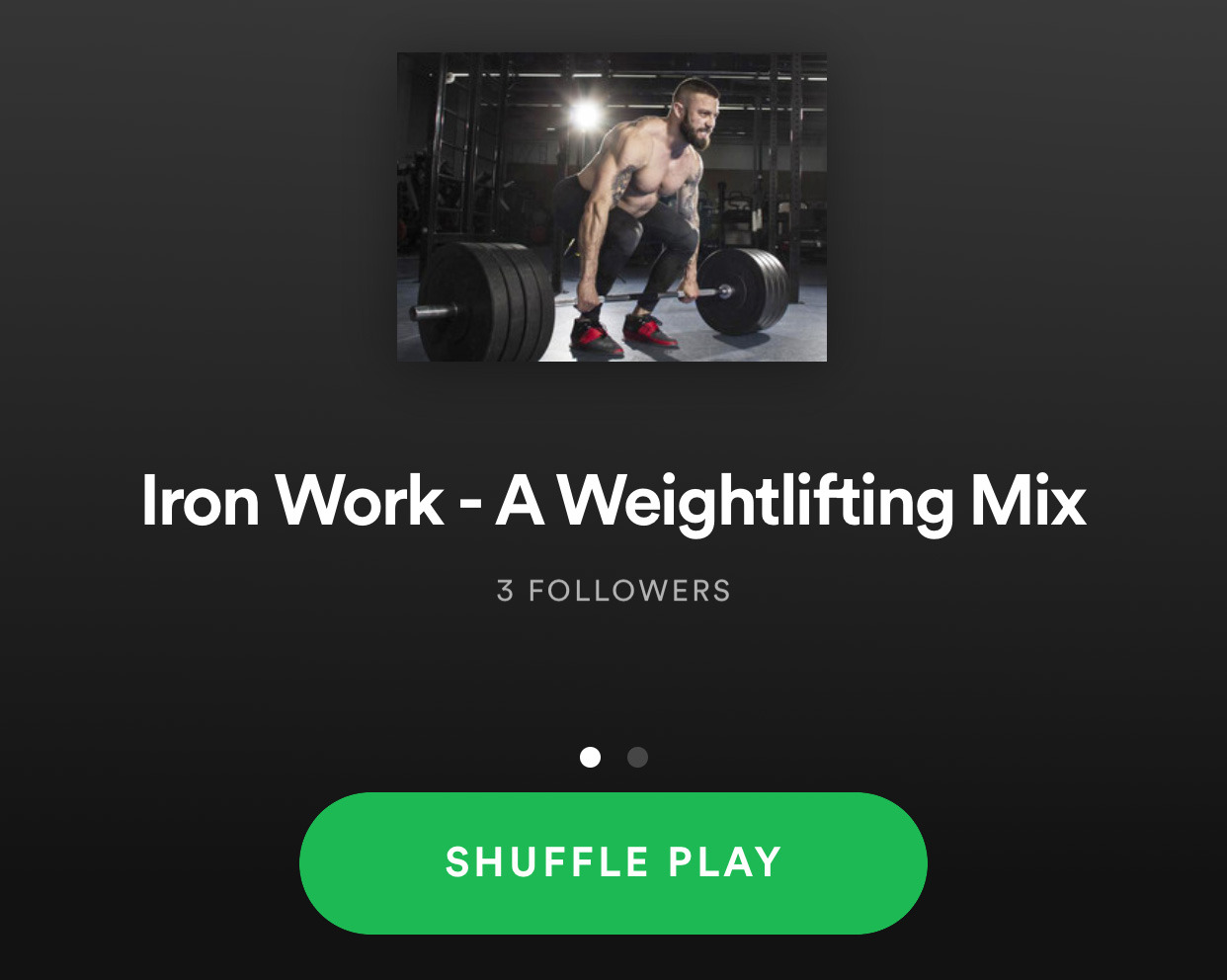 AppleInsider is supported by its audience and may earn commission as an Amazon Associate and affiliate partner on qualifying purchases. These affiliate partnerships do not influence our editorial content.
Spotify is continuing to show progress towards profit, posting better financial results for its third quarter — including its all-important number of Premium subscribers, which rose from 83 million in June to 87 million.
Including free, ad-based listeners, the company now has 191 million users in total. Premium subscribers are more valuable to the company though as they generate 90 percent of revenue, Reuters noted.
Revenue increased 31 percent in Q3 to 1.352 billion euros, or about $1.54 billion, while gross margins were up year-over-year from 22.3 percent to 25.3. Analysts had typically been expecting figures of 1.33 billion euros and 24.9 percent.
The company did disappoint in one area, reining in its goal for full-year 2018 listeners to between 199 million and 206 million. The average analyst forecast was 208 million.
Apple Music has struggled to catch up with Spotify in terms of global paid subscribers, its last reported figure being 50 million combined trial and subscriber customers. There is no free version of the service beyond a three-month trial, which may be giving Spotify an edge in allowing more people to become hooked. Spotify is also more platform-agnostic — Apple Music is tightly integrated into Apple products, but has a barebones presence on Android and non-HomePod smartspeakers.
The company could announce updated subscriber numbers during today's quarterly results call, scheduled for 5 p.m. Eastern time.