Samsung rumored offering foldable display samples to Apple for future iPhones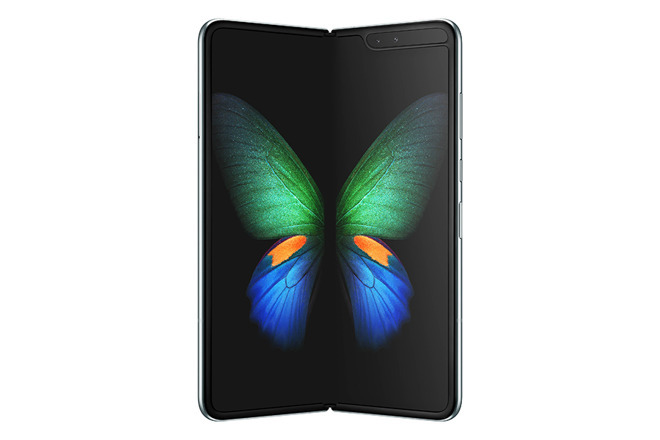 Samsung Display has allegedly sent samples of a foldable display to Apple, which could point to a 2020 iPhone using the technology.
The samples reportedly measure 7.2 inches, just 0.1 inches smaller than the main panel on the Samsung Galaxy Fold, according to South Korea's ETNews. The site didn't offer many other details, but did say that while Samsung is currently able to produce about 2.4 million foldable displays per year, it's contemplating ramping up to 10 million.
Samsung would be a likely candidate for providing foldable panels to Apple since it already supplies most of the OLED components for the iPhone XS and XS Max. In fact while fellow Korean giant LG joined Apple's OLED supply chain last year, it's unlikely to catch up with Samsung in the near future, if at all.
Apple has shown interest in foldable OLED for years in the form of related patent applications. With the launch of the Galaxy Fold, the company may now be under pressure to deliver a competing product. 2019 iPhones are expected to retain fixed panels however, and the typical analyst view is that Apple won't have any foldable iPhones ready until at least 2020.
Even then it's not clear what approach Apple might take — the Galaxy Fold expands from a phone into a tablet, but it also costs at least $1,980, making it more expensive than most tablets and laptops. Apple may want to find some means of pushing down the cost, whether that involves waiting for cheaper production or using a simpler design.