DirecTV Now gains 'TV' sync, single sign-on & live tune-in on Apple TV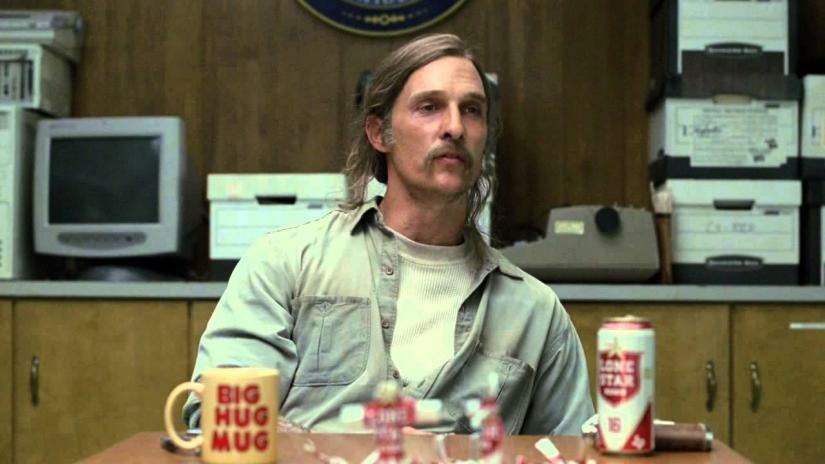 AT&T on Thursday released an important update to DirecTV Now for the Apple TV, adding features such as single sign-on.
Single sign-on means subscribers only have to enter their credentials once to unlock similarly compatible third-party apps. Previously those channel apps had to be unlocked one-by-one, particularly cumbersome when using the Siri Remote.
DirecTV Now has also been integrated with Apple's native "TV" app. That interface makes it easier to keep up with movies and TV shows from different services, mixing everything into one flow and syncing progress between iOS and tvOS devices. So far the most conspicuous absence has been Netflix.
Siri voice commands can meanwhile be used to find titles in DirecTV's on-demand library. Alternately they can be used to tune into live channels, for instance by saying "Siri, tune in to Univision."
The update should arrive automatically, after which subscribers will be prompted to sync with Apple's TV app.
DirecTV Now costs a minimum of $40 per month after a free week-long trial.