Pirated 4K 'Aquaman' rip suggests iTunes 4K movie DRM has been broken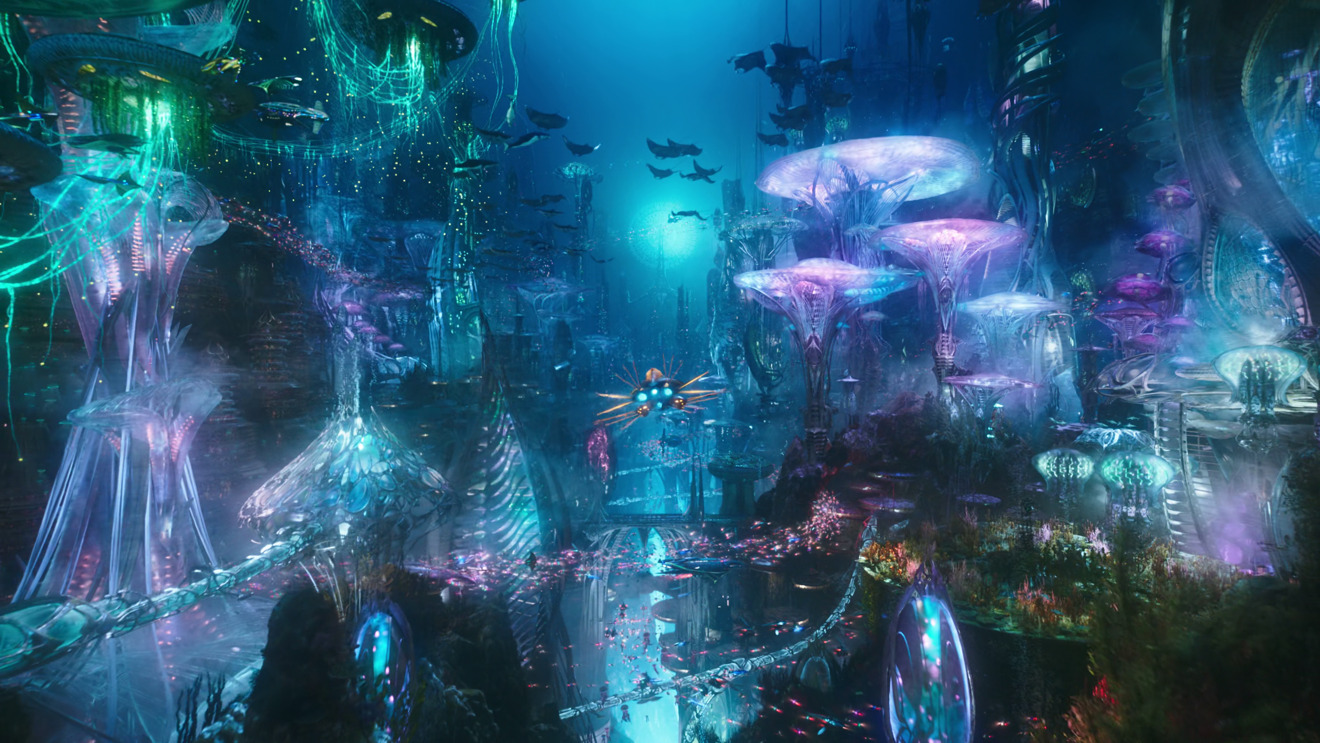 The appearance of a pirated 4K-resolution version of the movie "Aquaman" on torrent sites is suspected to have been acquired from the iTunes store, which if true is a sign that someone has found a way around Apple's copyright protection measures.
While pirated movies are not an unusual sight, it has been noted tracker sites are circulating a version of the movie that uses "Web-DL" in the title, which denotes that it is a web download, typically from video streaming services such as Netflix, Amazon, and iTunes.
As the file appeared shortly after it became available to purchase on iTunes, reports TorrentFreak, with 4K versions of the movie not currently available on either Netflix nor Amazon. The timing and the lack of availability at that resolution prompted rumors that those behind the ripped video's creation had discovered how to defeat Apple's iTunes 4K protection, be it by cracking or by breach.
There is some debate about the claim, as the report notes that it could be a mislabeled download. However, the limited availability from other avenues makes it seem plausible to have been acquired from iTunes. While a version is available in 4K on Vudu, it was released after the pirated upload first became available.
If genuine, the existence of a pirated version of a 4K film sourced from iTunes could mean more pirated releases of other movies at the high resolution could also be on the way.
At present, there is no way to watch 4K movies from iTunes on a Mac or iOS device, with the content only playable and not downloadable on an Apple TV 4K. Given Apple's penchant for security, it is likely that it is investigating the issue to close the breach or security hole as quickly as possible.