Apple's 'It's show time' video and Apple News event is on March 25 at Steve Jobs Theater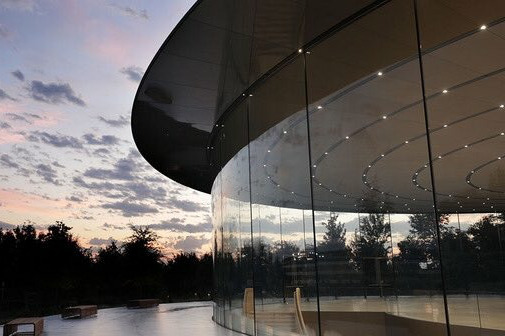 Apple has invited members of the press to an event at the Steve Jobs Theater on March 25, where the company is expected to unveil news and video services.
The invitations for the March 25 event confirm long standing rumors of the date and also that the event will be held at the Steve Jobs Theater at Apple Park in Cupertino. No more details than the time and venue are included, but the invite does say that "it's show time" and includes an animation with a distinct film leader countdown indicative of an expected video service.
Apple previously used the "it's showtime" — notably without the space between "show" and "time" — tagline in September 2006 when it debuted the Apple TV.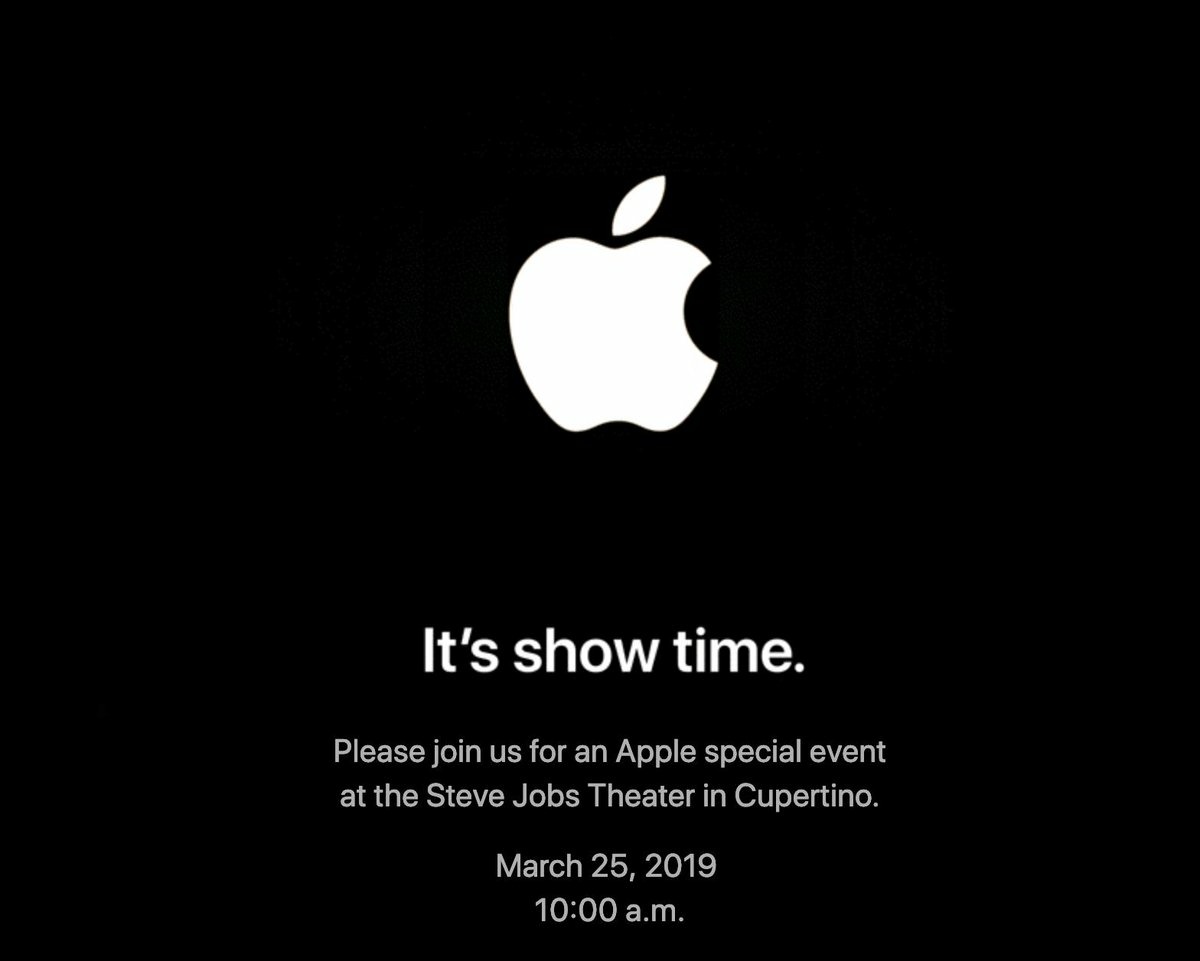 Apple has not divulged hints as to what will be announced at the event, but rumors point to new services rather than hardware. Specifically, Apple's updating of its news offering into a subscription service is believed to be central to the event.
Similarly, the forthcoming streaming video service from Apple is at least expected to be revealed even if its actual launch may not be until later in the year.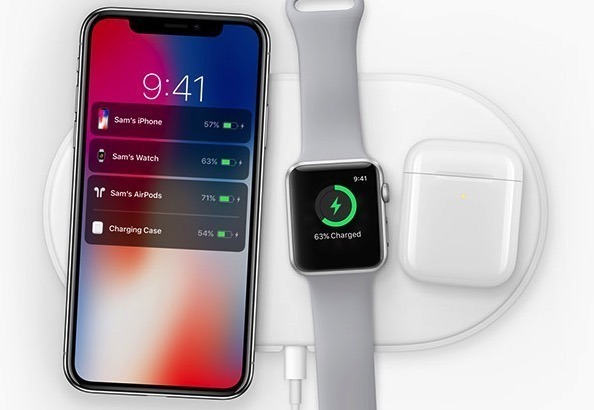 Based on evidence from the supply chain, and usually reliable analysts such as Ming-Chi Kuo, Apple is expected to release a variety of new products across the whole of 2019. However, the only ones even occasionally being mentioned as possible for the March 25 event are more updated iPads, the long-awaited AirPower charging pad and the possibility of a new iPod touch.