Apple's video service availability may be months after reveal, potentially as late as fall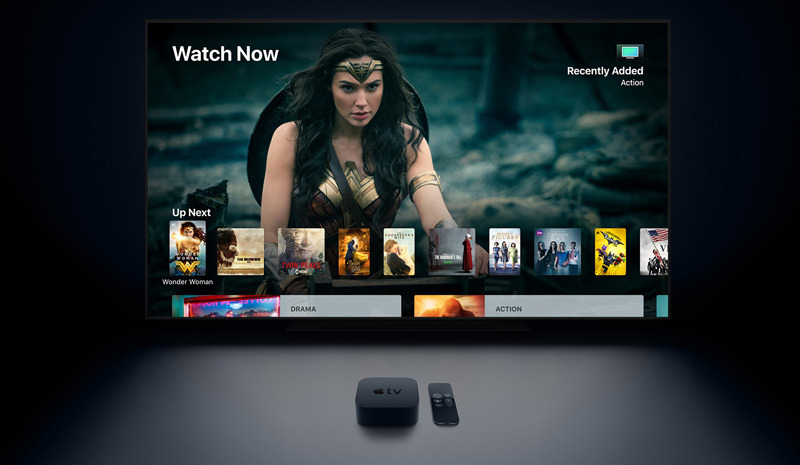 Although Apple is now widely predicted to reveal its streaming video service on March 25, the actual launch could still be months away, a report said on Thursday.
The service may not be ready until summer 2019 or even the fall, sources claimed to Variety. The March 25 event should instead highlight some of Apple's upcoming shows, such as the untitled morning show drama starring Reese Witherspoon, Jennifer Aniston, and Steve Carrell. Celebrities like Witherspoon, Aniston, J.J. Abrams, and Jennifer Garner may make in-person appearances.
Specific plans for the event may remain in flux right up until it begins, the sources cautioned.
The people further noted that Apple is gearing up marketing campaigns not just for the service but the shows themselves. While the company only occasionally produces commercials for individual artists and albums on Apple Music, actors, directors, and studios would likely protest if their shows were treated as just another viewing option.
Variety echoed earlier reports that Apple will sell access to third-party subscription services from companies like CBS and Viacom. HBO is in talks and should eventually join, its sources said, but two of Apple's biggest competitors — Netflix and Hulu — are believed to be definite holdouts.
Apple and Hulu alike are following a model established by Amazon Channels. Amazon customers can subscribe to multiple services from the same place, making payments easier while centralizing viewing in Prime Video.
Apple's original content could initially be free to people that buy its devices. Either way, though, the company is thought to be searching for "tentpole" shows that could sustain a paid plan, much in the same way that people will spend on HBO Now for access to "Game of Thrones." The company is even rumored to be ditching family-friendly content rules that have blocked earlier projects.