Apple to reportedly unveil video service at star-studded March 25 event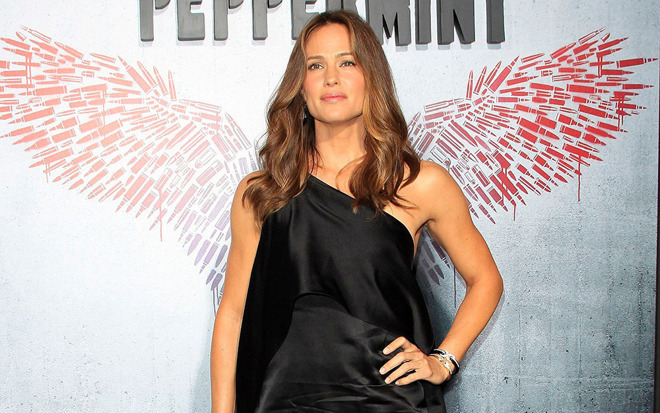 Apple is not only aiming to unveil both video and news subscription services at a special event rumored for March 25, but also kick off the announcement with celebrities like J.J. Abrams and Jennifer Garner, a report said on Wednesday.
Other Hollywood figures coming to the supposed event may include actresses Reese Witherspoon and Jennifer Aniston, a Bloomberg source indicated. Aniston and Witherspoon are set to star in an untitled morning show drama alongside Steve Carell, Billy Crudup, and Gugu Mbatha-Raw. Garner and Abrams are similarly tied to Apple projects.
Echoing a number of reports over the past year, multiple sources described Apple's video platform as similar to Netflix or Amazon Prime Video, saying it will debut with dozens of original shows and movies. The company "hasn't wrapped them in a paid subscription yet," Bloomberg said, although a paid tier should be ready by summer 2019. Earlier rumblings have suggested that Apple's material will initially be free through the TV app on iPhones, iPads, and Apple TVs, but that the company is hunting for "tentpole" shows that could prop up a paid option — and may even be willing to evolve past its family-friendly content policies.
Earlier Wednesday, it was reported that Apple is hoping to launch some form of the service in April. While the company is expected to make money by selling outside subscriptions — CBS, Viacom, and Starz are already onboard — two holdouts are some of the most popular in the world, Netflix and HBO.
The Apple News subscription service, known as Apple News Magazines, should come in the form of a new tab in iOS 12.2, due sometime this spring. Customers will likely pay about $10 per month for access to a variety of magazines and newspapers, though Apple is allegedly facing opposition to its demand for up to 50 percent of revenues.