Review: V-Moda V-Man is more than a simple headphone stand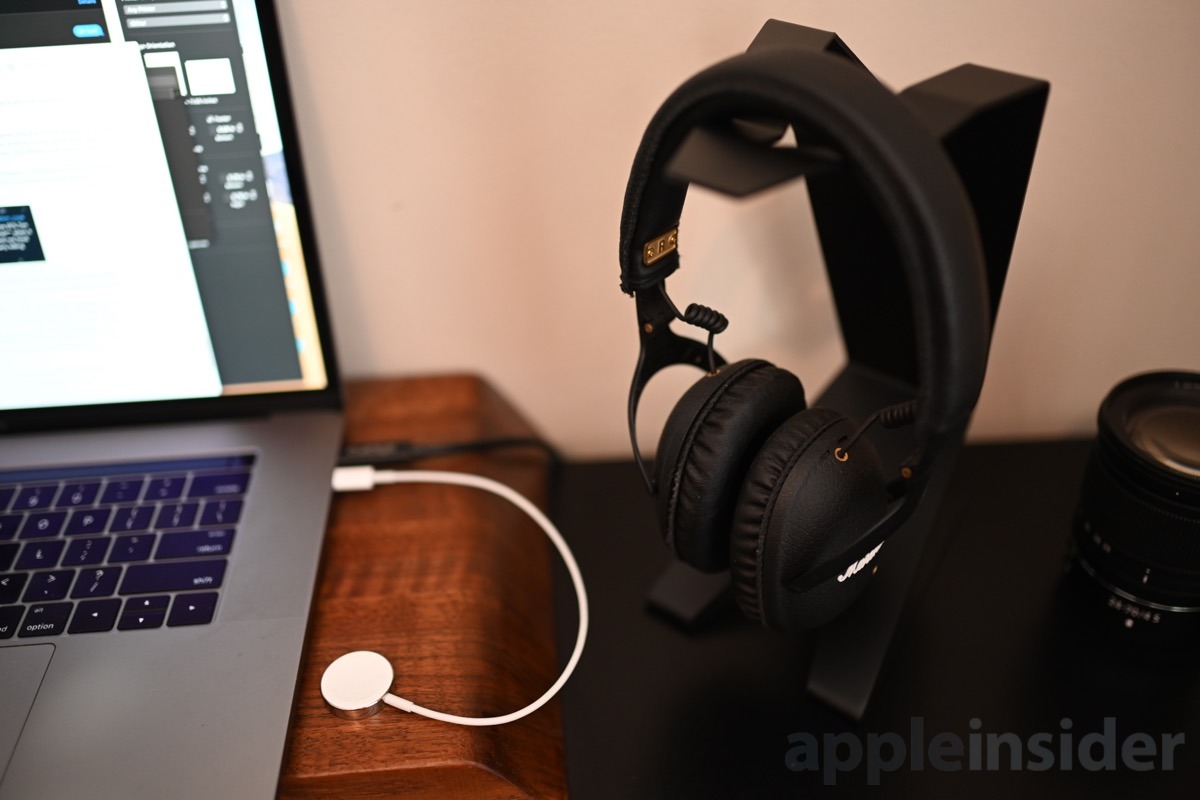 The V-Man from V-Moda is a robust stainless steel sculpture that can hold headphones and other accessories while adding modern Italian style.
V-Moda is known for its excellent headphones and its design chops that are always in use across its entire product line. Creating a headphone stand is an extension of that.
There are many low-cost headphones stands out there, but they are fairly unexciting. When designing the V-Man, V-Moda opted to create what amounts to a functional sculpture. Something that is eye-catching on its own but can hold a pair or two of headphones as well as many other objects.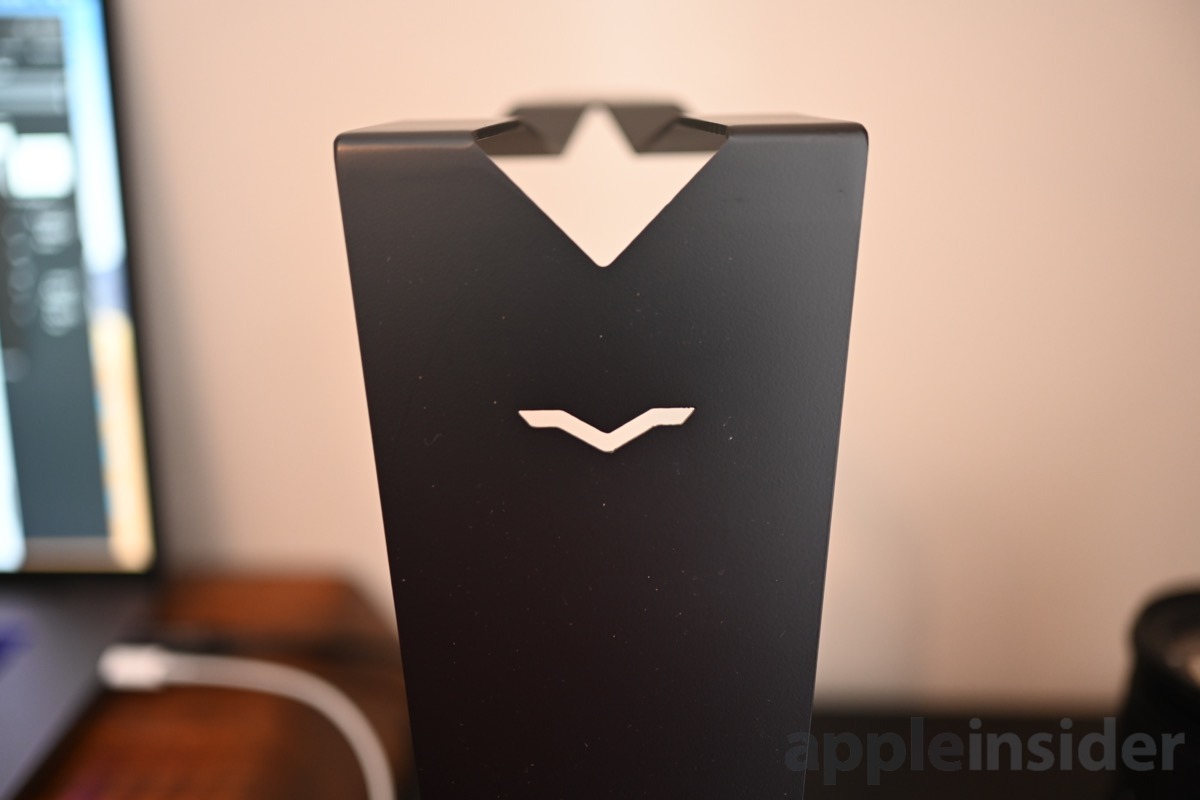 "Universal object servant" is how V-Moda describes it, but this may be a bit of a stretch. We certainly appreciate the utility of the object, and in households, with a different decorating threshold than we have, we can see this fitting in throughout the home.
As a headphone stand — arguably the primary function — V-Man performs as it should. It is just a stand after all. The groove in the top makes a comfortable spot for headphones to rest without jostling out of place. If the inner cushion of your headphones are particularly soft, they may garner a bit of an indentation from the metal, but should naturally relax when being worn.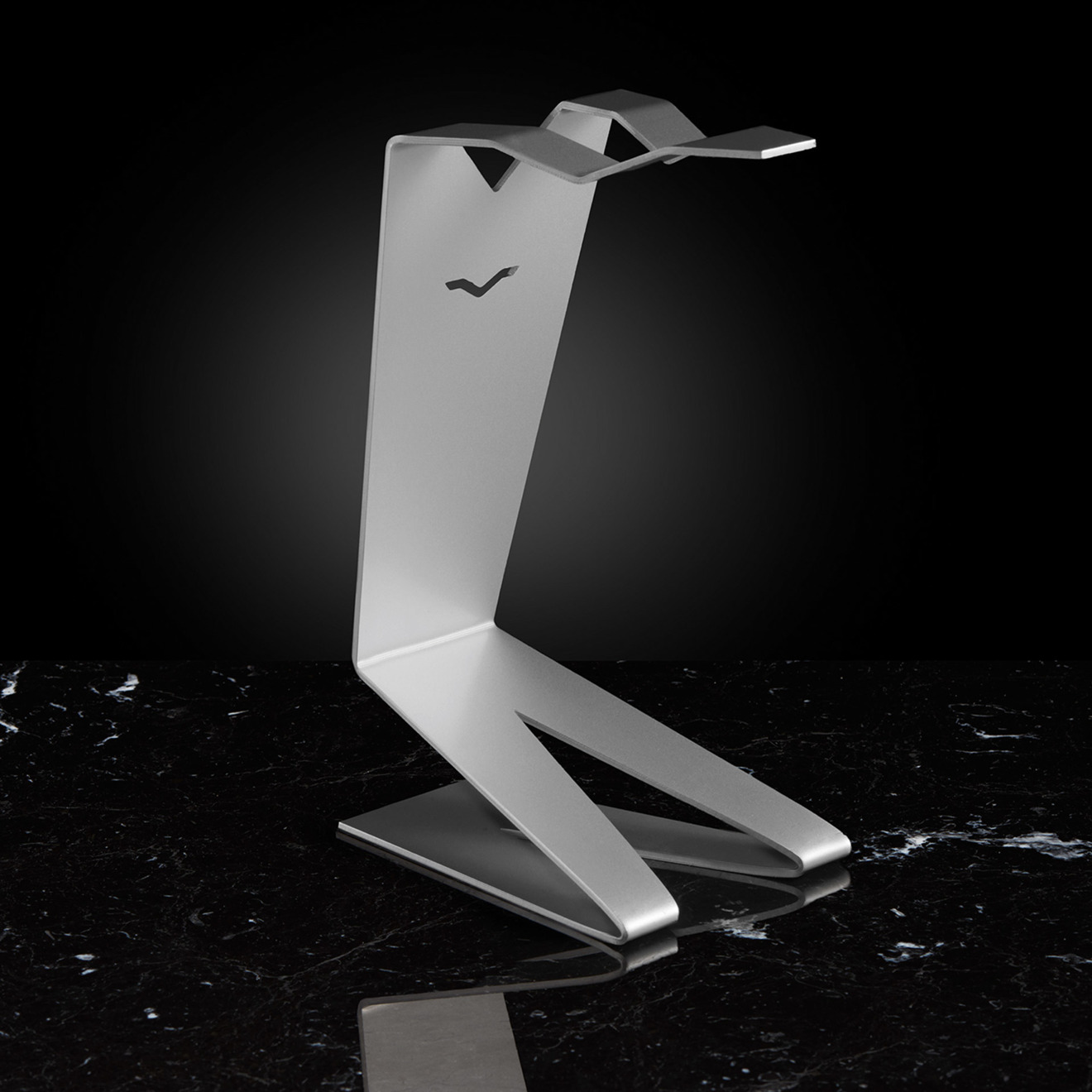 The entirety of the stand is made from a single piece of steel, which certainly adds to the price over a cast piece of metal or a more affordable/lighter hunk of aluminum. The only foreign material is the silicone feet on the bottom. Because of the steel construction, this stand his a lot of heft to it, enforcing that premium quality.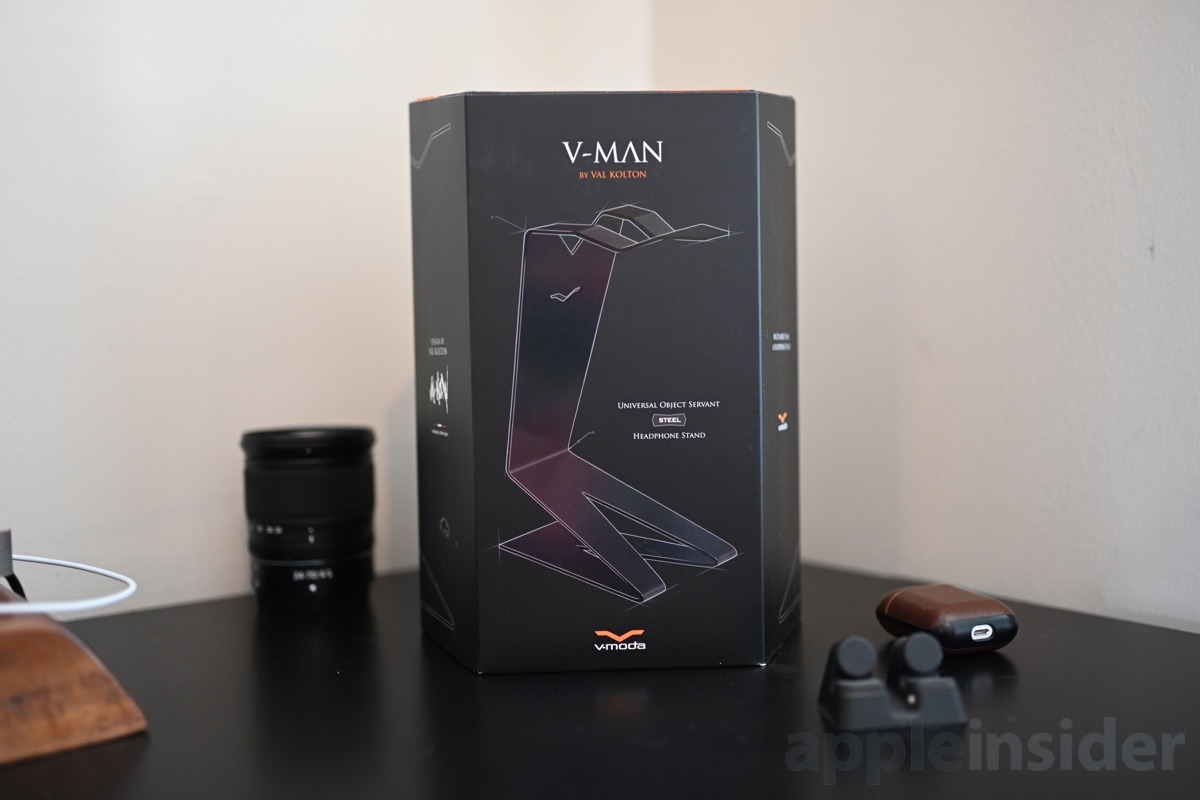 When we've used the V-Man universal object servant and headphone stand, we really did appreciate the design and utility, but even with the stylish design, the price point is hard to swallow. Those with the means to spend some extra cash on a steel sculpture that doubles as a headphone stand will certainly be happy with the V-Man, but it certainly won't be for everyone.
Rating 2.5 out of 5
Where to buy
If you are captivated by the good looks of the V-Man, you can find it on Amazon for $99 with Prime shipping in matte black or matte silver.