Hulu will not be a part of Apple's video streaming service, report says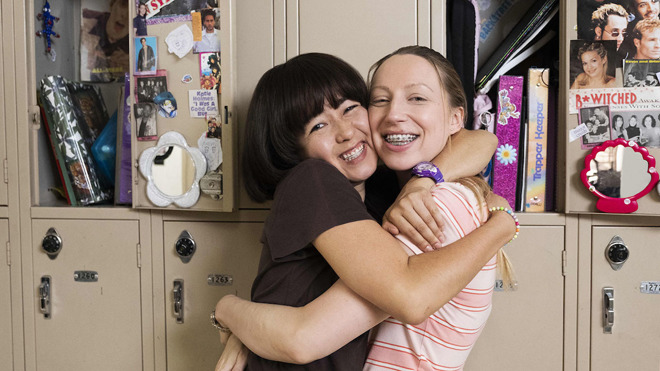 AppleInsider may earn an affiliate commission on purchases made through links on our site.
Although Apple's streaming video platform should offer an assortment of third-party services at launch, Hulu reportedly won't be one of them.
Services that will "likely" be onboard include Starz, Showtime, CBS All Access, Noggin and HBO, CNBC sources said. The people didn't say why Hulu would be excluded, but echoed previous reports saying that Netflix is also not participating.
Those two services are popular enough that they may feel they don't need to sell through the new platform, due to be announced March 25. Netflix helped pioneer streaming video, and Hulu is a joint venture between Disney, Comcast/NBCUniversal and AT&T/WarnerMedia.
Apple is allegedly aiming to take 30 percent of the revenue for subscriptions enabled through its "TV" app. If so, the exposure may not be considered worth it. Video watched in Hulu appears in the TV app regardless.
Hulu also offers subscriptions to outside services on its own, and might not want to jeopardize that business.
Apple is preparing a barrage of original shows costing over $1 billion. At least some of these will likely be free to watch for Apple device owners — it's not yet clear if the service will be accessible via Android or Windows.