Apple engineer who led development of A7 through A12X chip cores departs company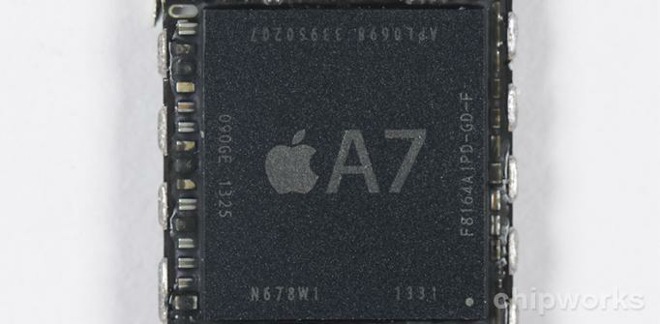 AppleInsider may earn an affiliate commission on purchases made through links on our site.
A key Apple engineer responsible for leading development teams working on proprietary processor core designs has left the company after nine years of service, according to a report on Friday.
Citing sources familiar with the matter, CNET reports Gerard Williams III vacated his seat as Apple's senior director in platform architecture in February.
Williams joined the company in 2010 after a 12-year stint at ARM, where he worked as a fellow on various projects including the development of legacy ARM chips, as well as Cortex-A8, Cortex-A15 and next-generation processor technology. Prior to ARM, the engineer was design team lead at Texas Instruments, where he assisted in the development of the TI TMS470 micro-controller program, according to his LinkedIn profile.
At Apple, Williams spearheaded core design for in-house Apple chips like the A7, which debuted in iPhone 5s as the world's first 64-bit mobile processor.
"Chief Architect for all Apple CPU and SOC development. For CPU, lead the Cyclone, Typhoon, Twister, Hurricane, Monsoon, and Vortex architecture work. And everyday, I still work on very very cool stuff," Williams writes in his LinkedIn bio.
Building on the A7's success, Apple has gone on to release multiple A-series chip generations, each with Williams helming core design. More recently, Williams' duties expanded to encompass not only the processor core, but also the layout of components on Apple's system-on-chip silicon, the report said. The escalation in responsibility came with the departure of SoC architect Manu Gulati, who left Apple for a similar role at Google in 2017.
A now-former report to SVP of Hardware Technologies Johny Srouji, considered the mastermind behind Apple's in-house chip team, Williams leaves a significant hole in the company's executive lineup.
The reason for Williams' departure is unknown. According to CNET sources, the engineer has yet to take a position at another company.