Here are the best ways to stream local TV to your Apple TV or iPhone from an antenna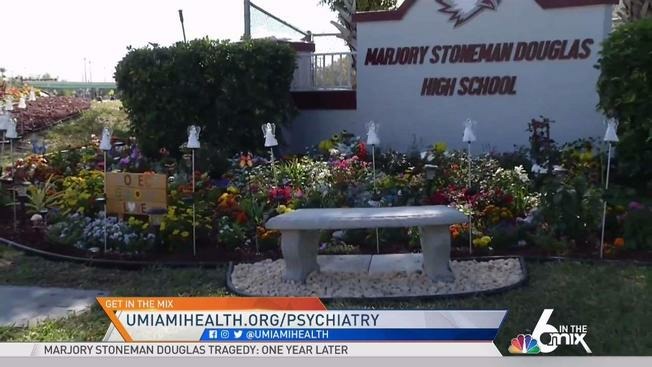 AppleInsider is supported by its audience and may earn commission as an Amazon Associate and affiliate partner on qualifying purchases. These affiliate partnerships do not influence our editorial content.
If you're a cable-cutter who's somehow missing broadcast TV, you can still get over-the-air channels without springing for Sling, PlayStation Vue, or YouTube TV — you just need an HD antenna and a compatible tuner. These are some of the better Apple-ready North American tuners to choose from.
SiliconDust HDHomeRun Extend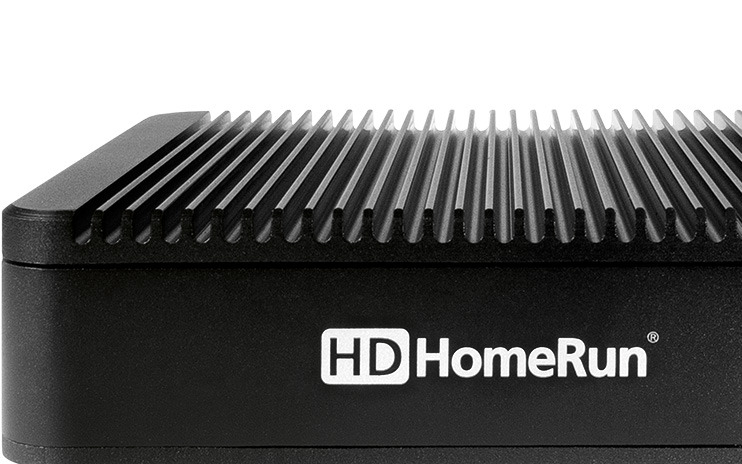 There are actually several HDHomeRun models available, varying mostly by the number of built-in tuners. We'd recommend the Extend ($179.99), which has just 2 tuners but unlike any of the other models includes a hardware H.264 transcoder — that allows more efficient streaming to connected Apple devices, which can include iPhones, iPads, Apple TVs, and Macs.
For DVR functions, you'll need a computer or network-attached storage (NAS) with enough space to record videos, saved in resolutions up to 1080p. Streaming in HD quality requires all devices to have at least 802.11n Wi-Fi or Ethernet.
SiliconDust offers a DVR subscription service, simply called HDHomeRun DVR, but you can also use it with alternatives like Plex Pass, which has apps across Apple platforms. In fact we'd recommend using Plex if at all possible, since it's a handy way of organizing all your offline video.
AntennasDirect ClearStream TV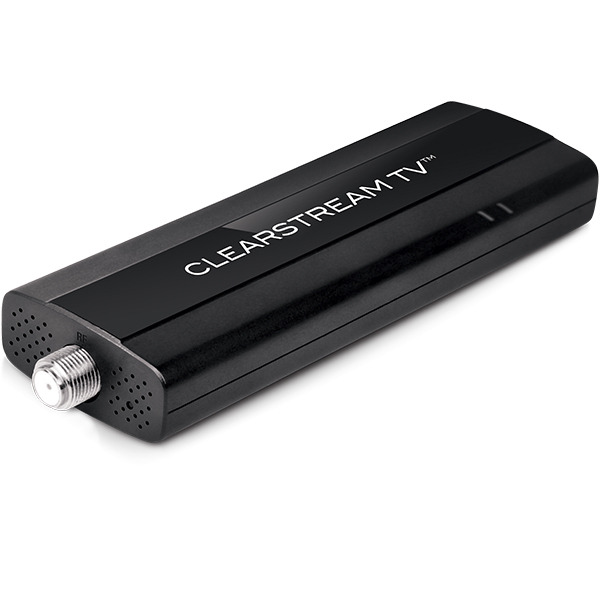 The only other tuner on this list (officially) compatible with both Macs and Plex, the ClearStream TV ($99.99) is a cheaper but barebones alternative. It's less powerful — for instance offering just a single tuner and potentially taking a long time to load live channels or a program guide — but it may be enough. You can watch on an iPhone, iPad, Apple TV, or via Chromecast.
Tablo Dual Lite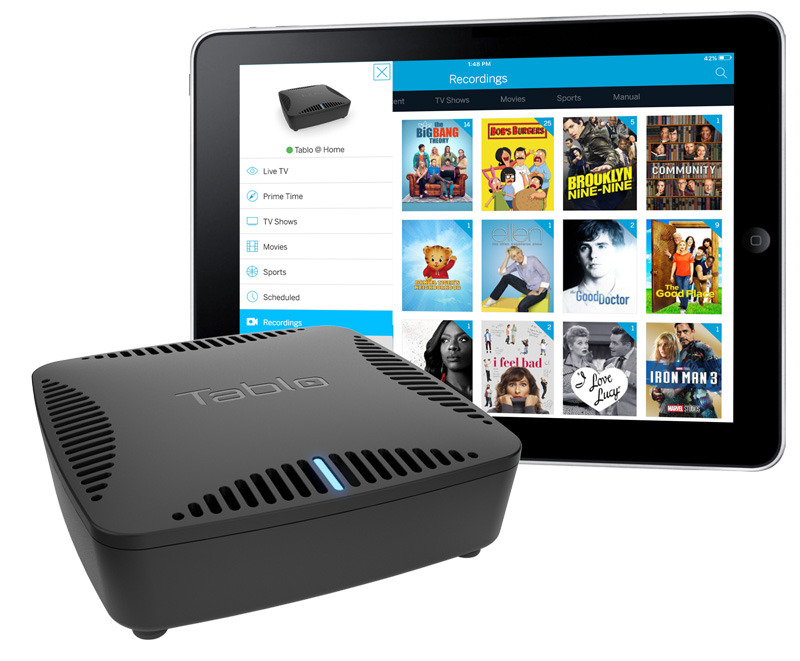 Like the HDHomeRun Extend, the Dual Lite ($139.99) has twin tuners to offer simultaneous streams. Its big feature however is the ability to stream not just inside the home but when you're away via official apps. These are available for for iPhones, iPads, Apple TVs, and Macs.
The catch is that you'll need to attach a USB hard drive for both live and recorded TV. A cloud subscription is required for out-of-the-home streaming, along with features like series recording and full show art and metadata.
TiVo Bolt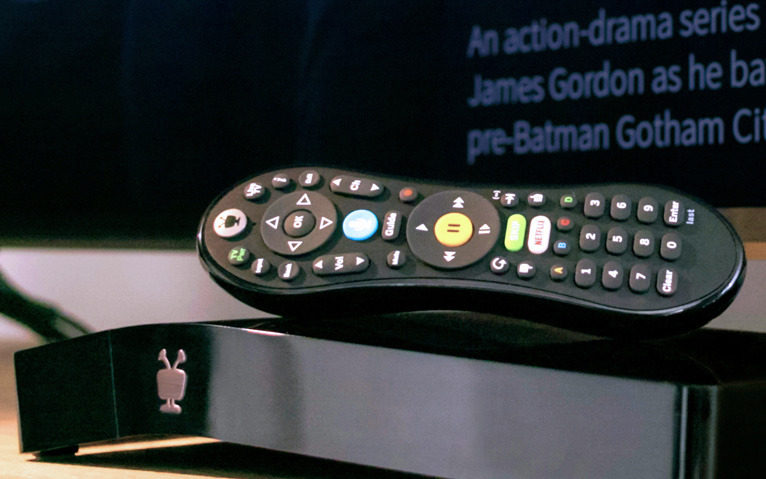 Remember TiVo? They have less raison d'etre these days, but the Bolt is a quad-tuner powerhouse that can potentially let you skip an Apple TV entirely. It comes with 1 terabyte of internal storage — about 150 hours of HD video — as well as a voice-equipped remote, Amazon Alexa support, and 4K compatibility. Native apps are present for services like Netflix, Plex, Hulu, and HBO. If you want you can stream in- and outside of the house, just like Tablo. Mobile streaming covers computers, iPhones, and iPads.