OWC offering higher capacity and more affordable RAM options for 2019 iMac 5K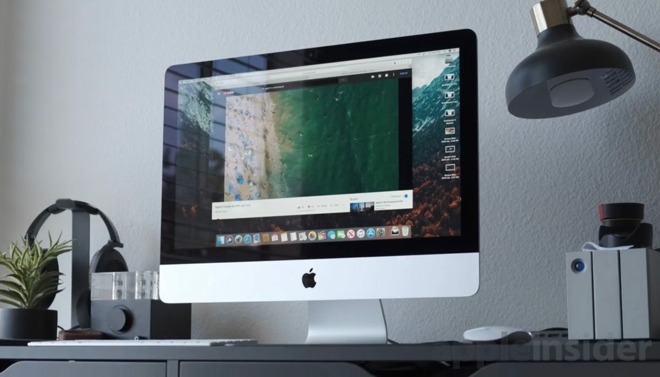 AppleInsider may earn an affiliate commission on purchases made through links on our site.
OWC is now offering upgraded RAM kits for the new 2019 27-inch iMac up to 128GB, offering more affordability and higher capacities than factory configurations.
OWC has made memory kits available up to 128GB which is as much as four times the capacity Apple's configurations, at a lower price than Apple's RAM. Through OWC, users can jump up to 64GB for $579.99, 96GB for $749.99, and 128GB for $1099.99.
The new 27-inch iMac can be configured at time of purchase with up to 32GB or 64GB of RAM depending on your model. If you choose the 3.0GHz 6-core eighth-generation Intel Core i5 processor, the maximum from Apple is 32GB. The 3.1GHz 6-core 8th-generation i5, 3.7GHz 6-core 9th-generation i5, or the 3.6GHz 8-core 9th-generation i9 processor are limited to 64GB of RAM when purchased from Apple.
From Apple, upgrading from 8GB to 16GB, costs $200, with 32GB ad 64GB upgrades available for $600 and $1000, respectively. Using OWC RAM, 128GB sells for only $100 more Apple's cost for 64GB.
Apple recently refreshed its iMac 4K and iMac 5K with updated internals but the same external design. If you're wondering which one to pick up, check out AppleInsider's guide on buying a new 2019 iMac.