iPhones get second overseas price cut in a week, this time in India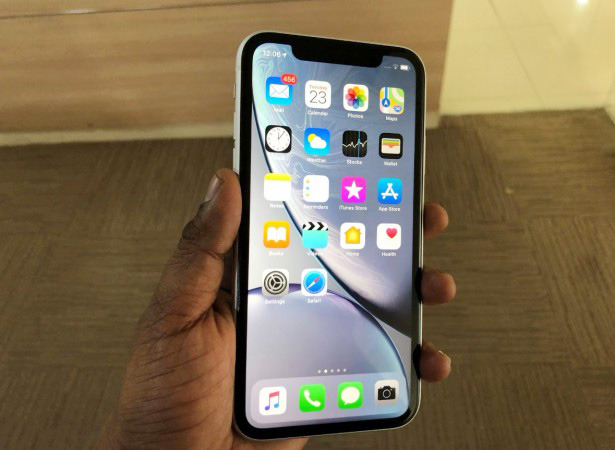 Apple's Indian resellers are reportedly slashing the cost of the iPhone XR starting this Friday, marking the second time this week iPhones have seen price cuts in foreign markets.
The cost of a 64-gigabyte iPhone XR will shrink from 76,900 to 59,900 rupees, or from about $1,123 to $875, Gadgets 360 said on Wednesday. In the U.S., the same phone would be $749 before tax.
128 gigabyte models will drop to 64,900 rupees ($948), and 256 gigabytes to 74,900 ($1,094). Previously a top-of-the-line XR cost the equivalent of $1,343 in the country, much higher than the $899 cap in the U.S.
Those higher capacities will be even cheaper for for HDFC debit and credit card holders thanks to a 10 percent cashback promotion — putting 128 gigabytes at 58,400 rupees ($853), and 256 gigabytes at 67,400 ($985).
The new prices are said to be closer to two of the XR's main rivals in India, the Samsung Galaxy S10e and OnePlus 6T.
Earlier this week Apple reduced the price of iPhones, iPads, and other products in China, likely in response to the country's value-added tax (VAT) dropping from 16 percent to 13 percent. It's also under pressure to revive Chinese revenues however, which fell 26.7 percent in the December quarter primarily because of cheaper local smartphone brands.
Apple's Indian smartphone marketshare is currently sitting around 1 percent, in no small part because new iPhones are often far too expensive for the average person, especially with import fees. The company has resorted to building and selling older models locally, such as the iPhone 7 and X.