Lexar launches Professional SL100 Pro Portable SSD with USB 3.1 Gen 2 speeds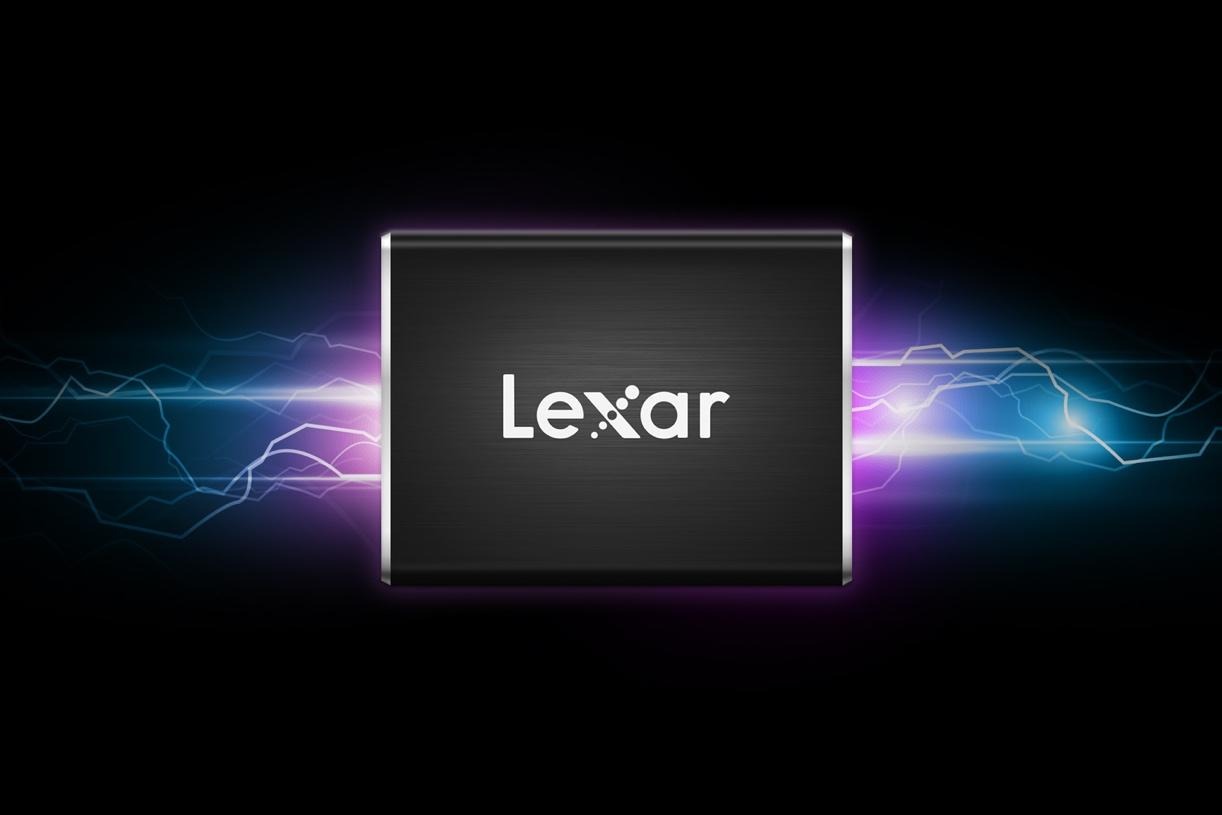 Storage maker Lexar on Wednesday announced the Mac-compatible Professional SL100 Pro Portable SSD, its signature feature being a USB-C port with with USB 3.1 Gen 2 speeds.
Incorporating Gen 2 allows the drive to hit read speeds up to 950 megabytes per second, and write at 900 megabytes per second, Lexar said. DataVault Lite is included for 256-bit AES encryption, and its chassis is built to be drop- and shock-resistant.
Two cables are included: one for "pure" USB-C connections, and another to connect to USB-A ports at the expense of performance.
Another selling point is size. The product is a little over 0.4 inches thick, and less than 3 inches long, making it possible to stash in a pants pocket.
The drive will ship later in April. Three capacities are planned: 250- and 500-gigabyte models will be $99.99 and $149.99, respectively, while a 1-terabyte model will jump to $279.99.