Apple Music eclipses Spotify in paid US subscribers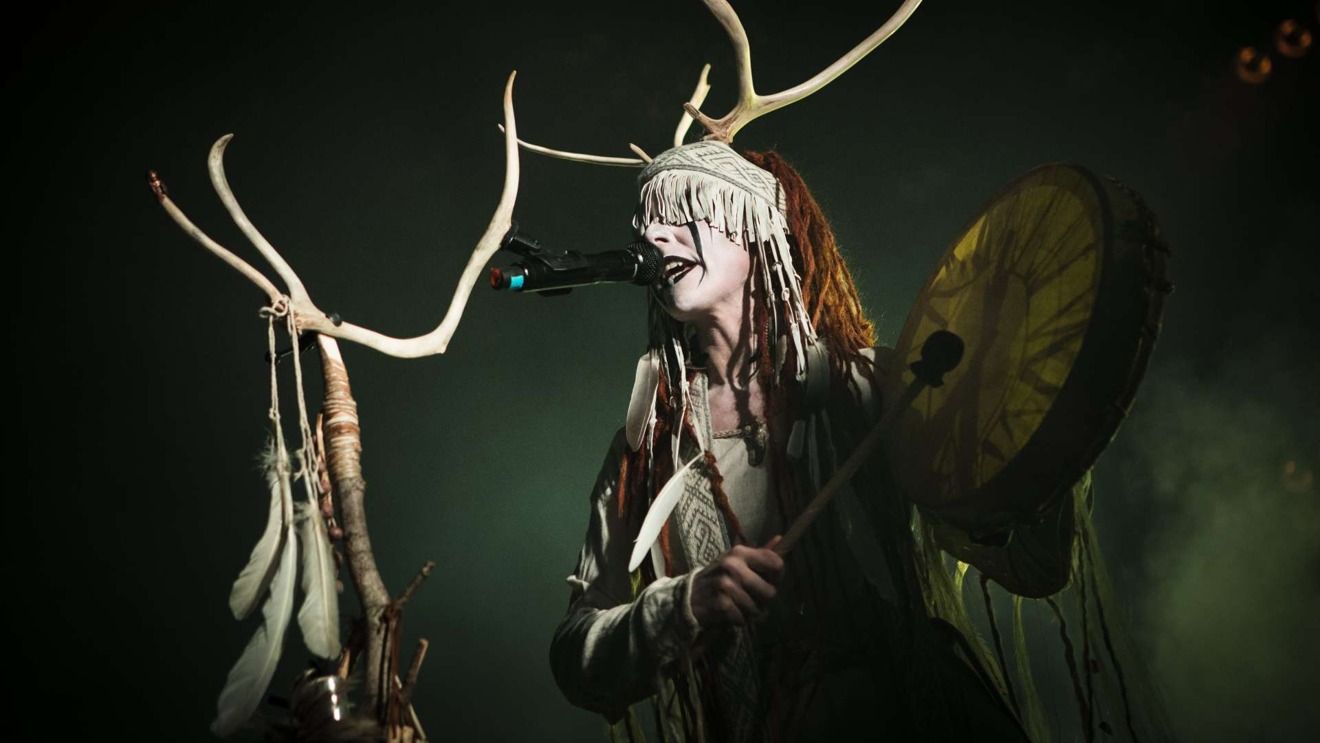 After a false start six months ago, Apple Music has truly surpassed Spotify in terms of paid U.S. subscribers — if with a long way to go globally.
Apple's service hit 28 million U.S. subscribers in February versus Spotify Premium's 26 million, Wall Street Journal sources said on Friday. Publicly neither company reveals regional subscription data, and they often wait for major milestones to show broader numbers.
Apple Music's monthly U.S. growth rate is about 2.6 to 3 percent against Spotify Premium's 1.5 to 2 percent, the sources added. In fact the service is also said to be growing at 2.4 to 2.8 percent globally, topping Spotify Premium's 2 to 2.3 percent, and closing gaps in some other non-U.S. markets.
It's unlikely however that Apple will beat Spotify's combined paid and free ad-based users anytime soon. Spotify reported 207 million active listeners worldwide in December, of which 96 million were Premium customers. Apple Music has somewhere north of 50 million customers in total, since it has no free option beyond a three-month trial.
Counting free listeners, Spotify is still ahead in the U.S., the sources said.
Apple Music was originally predicted to lap Spotify Premium in the U.S. last year, but was kept at bay by new Spotify strategies including bundles with Hulu video streaming. In fact Hulu is now free to anyone paying for an individual Premium subscription, as long as they opt in by June 10.
Apple and Spotify are currently squaring off in front of the European Commission over competition issues. The latter accuses Apple of constructing artificial barriers, for instance claiming 15 to 30 percent of revenue from all third-party subscriptions via the App Store, and refusing to offer those parties any OS-level integration. That's in contrast with platforms like Amazon Alexa, where people can set one of multiple music services as their default, Apple Music among them.