Spotify offers free ad-based Hulu plan to more Premium subscribers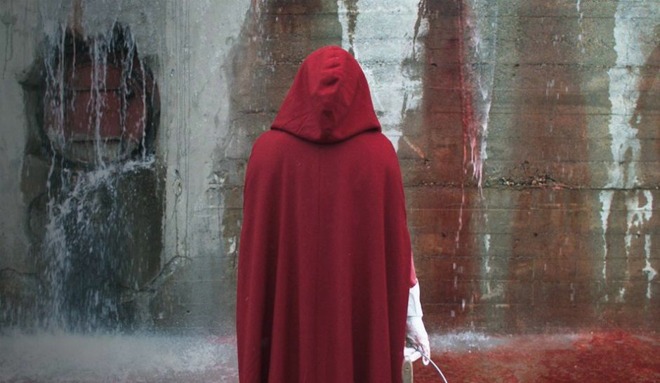 AppleInsider may earn an affiliate commission on purchases made through links on our site.
Perhaps manning the ramparts ahead of Apple's video service launch, Spotify on Tuesday began offering Hulu's "Limited Commercials" plan free to more — though not all — U.S. Premium subscribers.
The option is available to both new and existing Premium listeners through a Spotify sign-up page. People already subscribed to Hulu will have to cancel that billing and resubscribe through Spotify. Those who already have Hulu through Spotify can save an extra $3 per month.
There are some critical limitations. The promo ends June 10, and won't work for people on a Premium for Family plan, presumably because that covers up to five people for $14.99 per month. Customers also can't add "premium" channels like Showtime and HBO, even though Showtime comes with a $4.99 student Spotify/Hulu bundle.
The new deal could help Spotify fend off competition from Apple. While Apple Music has over 50 million paid subscribers, that pales next to Spotify's 87 million, likely closer to 90 million or more since its last statistics were released in November. Still more people are on its free ad-based tier.
Apple is expected to announce an on-demand video service on March 25. Some past rumors have indicated that the company could offer some sort of bundle with Apple Music, though others have suggested that Apple could initially make its original programming free on its devices, generating money mostly through third-party subscriptions. Either way it's eventually expected to use "tentpole" shows to kickstart a paid video plan.