Editorial: Mozilla's anti-Apple privacy petition call is misguided and unnecessary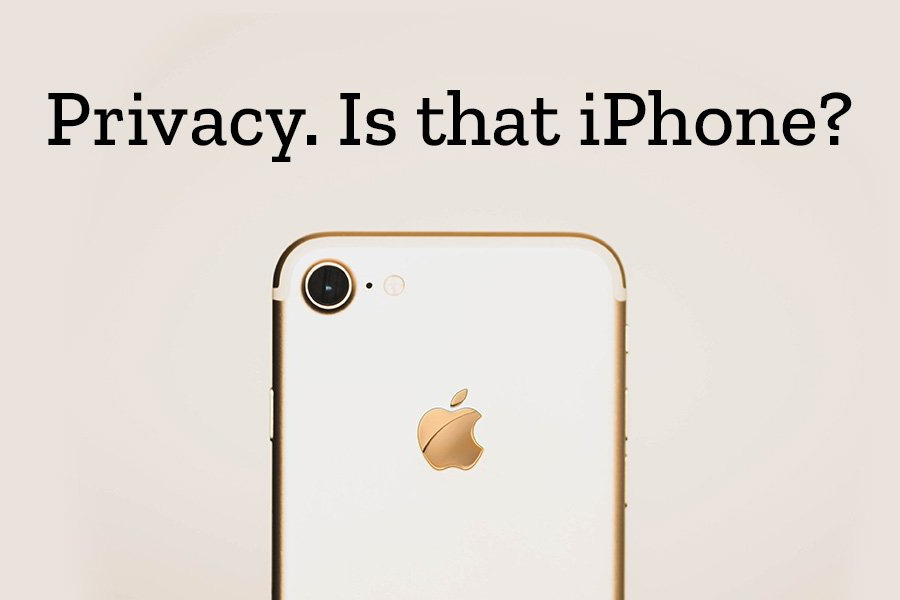 AppleInsider is supported by its audience and may earn commission as an Amazon Associate and affiliate partner on qualifying purchases. These affiliate partnerships do not influence our editorial content.
Firefox developer Mozilla wants you to sign a petition claiming that Apple is helping third-party advertisers track what ads, videos, and apps you use — but the iPhone maker is doing no such thing.
According to the Mozilla Foundation, makers of the Firefox web browser, Apple is helping advertisers build up a profile of you.
Or rather, the company wants you to see Mozilla as a champion of user privacy. It's taking on Apple, the company that keeps telling us it's our privacy is sacrosanct. And Mozilla would like you to please just sign a petition headed "Tell Apple to protect iPhone users' privacy."
The description of the petition even admits "you can turn this identifier off," but it avoids saying what it actually is or actually does. So, we will.
There is a unique identifier on your iPhone and it's called ASIdentifierManager. It's specifically in your iPhone, iPad or other Apple hardware — it is tied to the device and not to your Apple ID, so there's no building up a profile of us across all our machines.
And it's used by Apple. Only Apple.
"To give you the best advertising experience," says Apple's support documentation, "Apple provides ads in the App Store and Apple New that are based on information such as your App Store search history and Apple News reading history."
Mozilla says this gives your data to third party advertisers — but it doesn't.
We'll give Mozilla credit for one thing. It is right when it then says most people don't know how to switch it off, but it's not as if Apple hides how to do it.
On an iOS device, go to Settings, Privacy, Advertising and switch on Limit Ad Tracking. There's a similar thing on Apple TV and there it's under. Settings, General, Privacy.
If you're on a Mac, go to System Preferences, Security & Privacy and select Privacy. Scroll down to Advertising and you'll get options to limit ad tracking plus more details about what Apple is doing. "Apple uses it to deliver more relevant ads in Apple News and the App Store," it says. "Your personal data is not provided to third parties."
Mozilla says that they and we must petition for Apple to do something about all this third-party ad-tracking that doesn't happen.
"That's why we're asking Apple to change the unique IDs that advertisers use to track us on each iPhone," they say. They want Apple to change this identifier every month. "That means we could still get relevant ads — but there's a real cap that makes it harder for companies to build profiles of us over time."